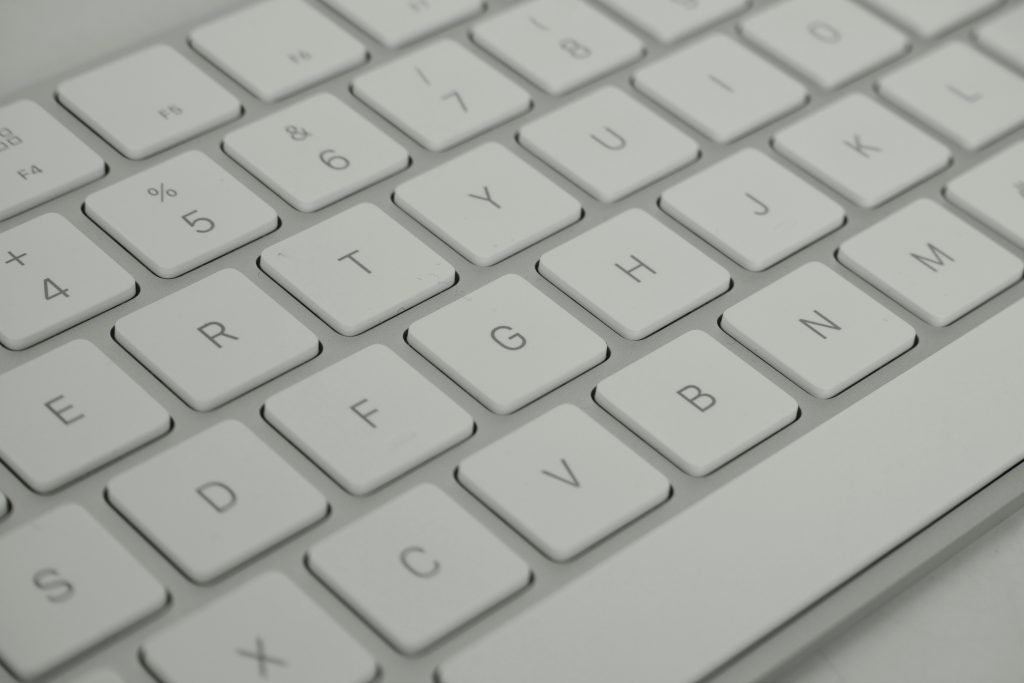 Issuetrak 14.1 comes with an exciting new feature: Office 365 Integration for Incoming Email!

We've noticed more and more people using Office 365 to process Incoming Email in Issuetrak. Previously, our software only provided support for POP3, IMAP and Exchange protocols to use with IEM. However, with more users heading to the cloud, we've included a brand-new integration in version 14.1!
The integration will allow you to convert your current IEM mailboxes to use Office 365 with a few simple steps. From that point, you'll be able to process your Incoming Email directly through the cloud, rather than needing access to an exchange server.
With increased performance, better security, improved flexibility, and modern authentication, this integration helps us to continue to provide the best tools possible for our customers. We're excited to offer this new integration and we hope it improves your experience with our Incoming Email capabilities!
Look for more Issuetrak integrations in the future and for any questions you may have, feel free to reach out to our Support Team or your account manager!