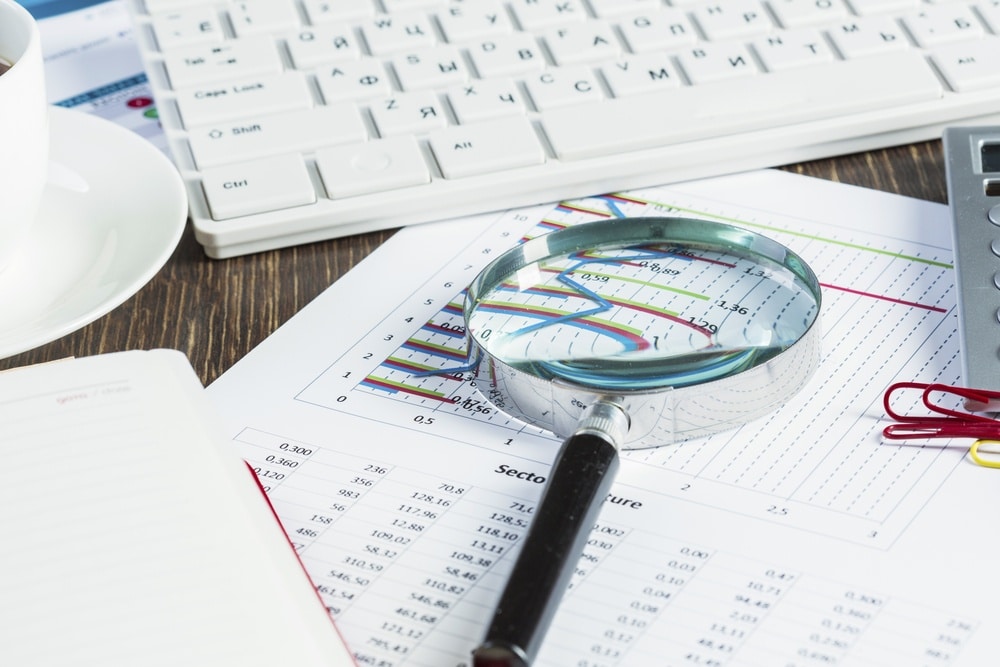 Issuetrak's robust features can be used to manage your cases from initiation through investigation to resolution.
Why Issuetrak? What's special about it?
Issuetrak is a powerful and flexible tracking tool that can be used to keep all communication about any kind of case in one place. Issuetrak customers capture customer and product support issues, emails to and from their customers, internal team items, help desk tickets, and workflow processes. The ultimate goal is to make sure everything runs smoothly. For case management, Issuetrak can capture all back and forth communication and track each step in the investigation, making sure everyone stays informed, and nothing gets lost.
In a nutshell, Issuetrak provides the following:
All email communication captured on the case record

Accountability into who owns and is investigating the case

Access control for case visibility

Full reporting on every field on every case
If your goal is to track, resolve, and report on every case your company receives, Issuetrak might be the tool for you!
What Features set Issuetrak apart?
Issuetrak has an extensive feature set, but certain features lend themselves well to any case management process.
Email Communication
Issuetrak has both incoming and outgoing email processing. That means that if cases are initiated by email or through a web form, it is automatically turned into a case. If attachments are included, those process into attachments on the issue. Automatic acknowledgements are sent out whenever an case is initiated, regardless of whether it was entered by a support tech or created by email. Throughout the investigation, any updates to the case are emailed to those involved. This allows back and forth correspondence via email, with everything added to the case history. Then when the case is closed, a final update can go out to the initiator, letting them know the final resolution.
Automatic Case Assignment & Workflow
It's important for you to know which team member or group "owns" every case. You may also have a specific multiple-step process that needs to be enforced during the investigation. Issuetrak's automatic assignments let you set up rules that will automatically send cases to any agent or group of agents based on type, priority, initiating date or time, initiating company, or any combination of these. You can also use Issuetrak tasks to set up workflows with each step set up to go different individuals or groups. With branching workflows, you can follow a process that changes, depending on the answer to a yes or no question. Submission templates can be utilized to initiate common cases that are pre-assigned, and kick off workflows.
Customizable Values and Dropdowns
Every dropdown field in Issuetrak can be modified to put in data relevant to your business requirements. Additionally, an unlimited number of User Defined fields are available to configure as needed. This includes a field called Substatus, which lets you define every step in your case management lifecycle. With Dashboard reporting, Substatus allows you see at a glance where every open case is in the investigation process towards resolution. Causes let you define a series of reasons why cases occurred to help with root cause analysis and trend reporting. When resolving cases, using pre-defined solutions makes sure that all resolution responses are uniform.
Access Control
Sometimes you'll want to limit what cases are seen by what users. Issuetrak offers different options for visibility control. For example, you might allow users to only see cases they have a specific role in, or you might set limits based on what department owns the case. You can even control certain dropdowns like type or Issue Template (formerly called Quick Pick), making sure that only certain groups of users can select them. You can also restrict knowledge base articles, making sure information is only shared with the appropriate groups. Outside of standard visibility options, email distribution lists can grant view-only access to managers who may not need to input, only view and report on cases.
Detailed Reporting
Once you have a mechanism in place, it becomes critical to be able to get useful information back. Issuetrak offers multiple methods of reporting. The Dashboard gives you a snapshot of all open cases, sliced and diced by type, priority, substatus, initiation company, assigned department, and more. A search can be conducted on any case, with common searches saved for frequent use by multiple users. The most granular option is the built-in Report Writer that allows you to create your own queries and detailed reports. Report Writer reports and saved searches can even be scheduled to be automatically delivered by email, making it even easier to stay on top of all your cases.
Issuetrak sounds awesome. What's the catch?
There is no catch! Issuetrak has been around for over 20 years, producing solid issue tracking and process management software. With a deep feature set and extremely flexible nature, we have customers using Issuetrak from all over the world in almost every industry imaginable.
When you're ready for a test drive, our Product Experts will show you exactly how Issuetrak can handle your case management process. From discovery to deployment, and beyond.