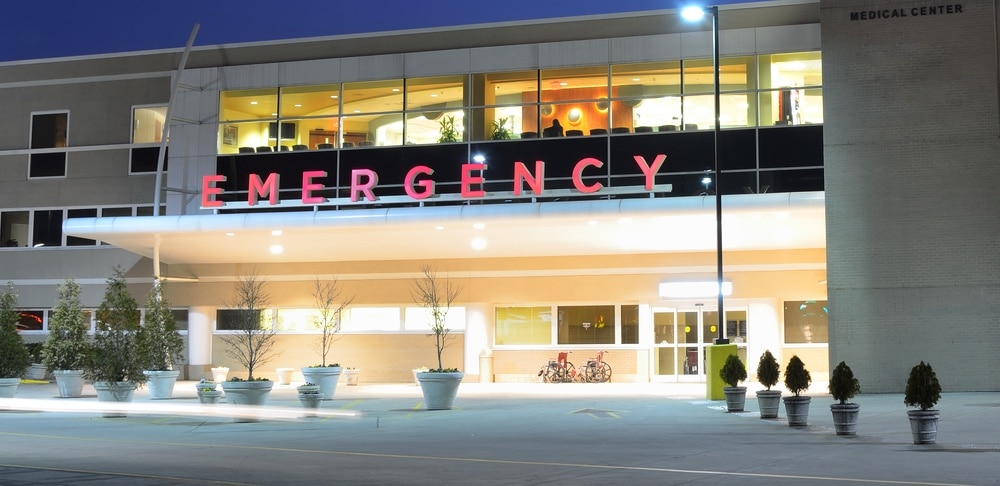 BC Emergency Health Services healed their IT workload and process management gaps with Issuetrak
Business Challenge
Based in British Columbia, Canada, BC Emergency Health Services (BCEHS) provides emergency services and patient transfers throughout the province. They average over 25,000 transfers and treatments per month.
The IT team needed to stay on top of their workload and processes, but the system they used was shared by all the provincial ministries. Their information was clogged up by data that had nothing to do with BCEHS.
It also didn't allow for any customization of the look and feel, which caused problems for the team. According to Jeniffer Allaire, Business Analyst at BCEHS, their previous system "was too slow and too confusing to use."
Solution
BC Emergency Health Services decided they need to find their own solution, to clarify the view of their own workload. After reviewing approximately five other solutions, Allaire and her team got an Issuetrak evaluation site in order to get it set up and configured before making the final purchase decision.
Issuetrak was the clear winner for BCEHS with both the ease of use, and the ability to customize configuration.
Ultimately, the support they got during the configuration phase sealed the deal, then continued throughout the deployment process. "It was amazing. With the training sessions and anytime we got stuck, we called and were helped right away," Allaire said.
"[Issuetrak] is super easy to use, very customizable, and reliable. It never crashes on us. The support is amazing! We love it!"

Jeniffer Allaire
Business Analyst
Benefits
Since implementing Issuetrak, Allaire and her team found that the ease of using Issuetrak increased the amount and effectiveness of communication between departments.
They've also seen new opportunities for innovation. According to Allaire, "[Issuetrak] has [allowed us to] create better process flows between our different departments."
Allaire said she would definitely recommend Issuetrak for other teams looking for an easily configured system to communicate across departments and document their workflows. "It's so easy to use and customize. The process of setting up and using Issuetrak has been extremely positive, and with great customer service."
Are you ready to improve cross-department communication? Schedule a demo with one of our Product Experts to get started!