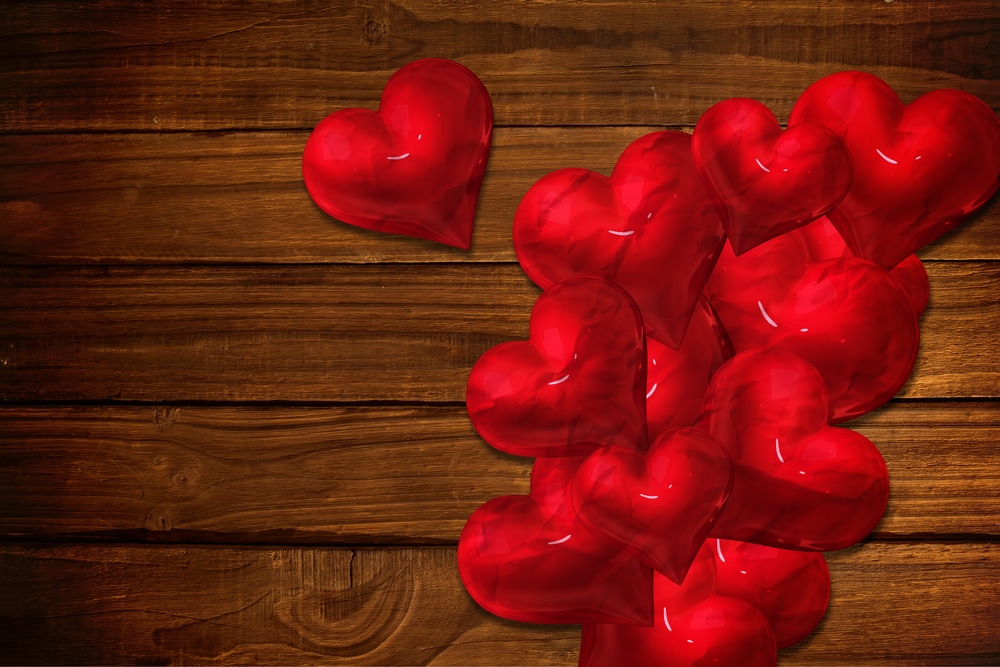 It can be tempting to put the bulk of your company's resources and effort into courting new customers, but some of your most valuable relationships are with the customers you have already. Your company is 14 times more likely to sell to an existing customer than it is to sell to someone new; additionally, it costs between 5 and 25 times more for a company to lock in a new customer than it does to retain a current one. Satisfied, happy customers also have stronger brand loyalty, spend more money, and are much more likely to spread the word about your business.
So why not invest in your current customers? Building a positive rapport over the long term will make them happier and keep them coming back for more. If you're unsure how to begin strengthening those pre-existing customer relationships, here are a few tips:
Build Trust
All good relationships are built on a foundation of trust. Strengthening trust with a customer means being transparent with them, communicating with them, and helping them understand your company's processes every step of the way. These trust-earning steps will pay off in the long run: studies show that customers are far more likely to stay loyal to a brand that offers full transparency. The minute you start keeping secrets from them is the minute you begin to lose them.
Keep your customers involved and aware as much as you can -- whether that means sending them automatic updates, keeping them in the loop as you complete customer service requests and support tickets, or simply reaching out to ask them how they've been faring with your service or product. Be clear and honest with them and establish reasonable expectations that will carry through the rest of your relationship. Once you've earned their trust, demonstrate that you care about and respect them enough to keep it.
Provide Quality Service
Good service means happy customers, and your company's quality of service has a direct impact on whether or not your customers keep coming back for more. No one wants to stick around after a negative experience; 82 percent of customers have dropped a company after experiencing poor customer service. All that time and effort you spent building trust with your customer could be negated in a heartbeat if something goes wrong.
Make quality service a priority, not an afterthought. Give your customer service team the tools they need to work efficiently, communicate clearly, and assist every client as quickly and thoroughly as possible. Implementing good customer support software or complaint management software can help by providing your customers with an easy way to submit their concerns. Additionally, a software solution gives your team a platform to communicate and collaborate with each other, automate workflows and processes, and notify individuals when it's time to perform tasks. Many customer support solutions also allow customers to conveniently submit complaints, questions, and comments through various channels, including email, webform, and mobile.
Ask for Feedback
How do you know what your customers expect from your company? The best way to find out is to ask them. Some customers don't need any prodding to let you know exactly what's on their mind, but many won't offer up their thoughts unless you ask them directly.
The best way to gather information from your customers is to provide them with an easy and intuitive template, like a web survey or webform. Spend time developing a good range of specific questions before submitting: ask customers how they've been using your product or service and whether they feel their needs have been met. Encourage them to be critical and invite them to offer suggestions for future improvements. If enough of your customers have similar answers, you'll be able to pinpoint key weaknesses and identify the major ways in which your organization can make progress.
Don't neglect your current customers -- show them you care by listening to them, communicating with them, and providing them with the high-quality service they expect from your organization. Spend some time and effort responding to their needs, and your relationship with them will only grow stronger.
Did you enjoy this topic? Visit out Customer Support page to see how businesses just like yours are leveraging customer support software to build better customer relationships.