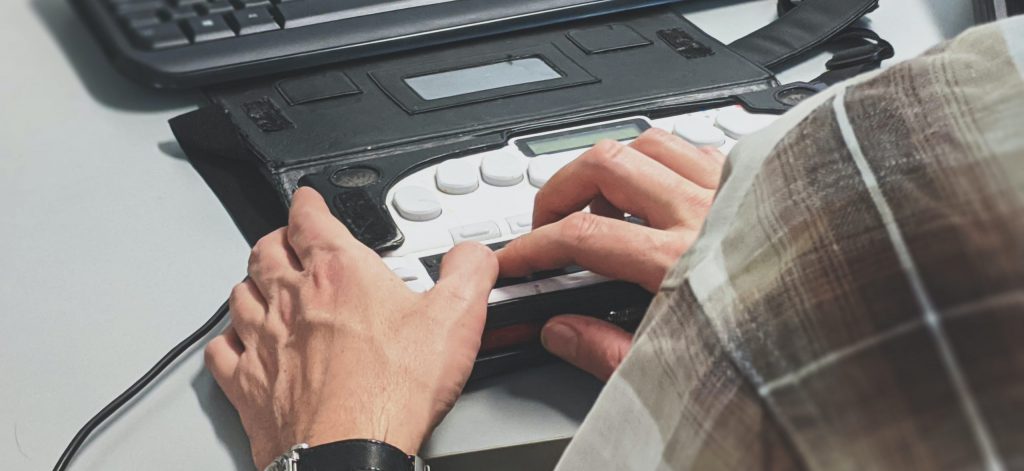 The explosion of internet access over the past two decades has broken down barriers of all kinds, removing many geographic limits. But what about limits that are far more personal and intransigent — like limits to the ability to see, hear, or type?
People with disabilities have benefited from many of the changes the internet has wrought, particularly those that compensate for limited mobility. If those disabilities inhabit the use of computers and other connected devices, though, many of those benefits remain inaccessible.
Growing recognition of these limitations has led to the evolution of accessibility standards, many of which are addressed by the Web Content Accessibility Guidelines (WCAG) 2.0 as well as the Revised ICT Accessibility 508 Standards and 255 Guidelines.
The Web Content Accessibility Guidelines define the standard for web content accessibility across the world, ensuring that web pages and applications are more accessible to individuals with disabilities down to the coding of each page.
To support accessibility, Issuetrak's Development team has worked to ensure that the majority of our software meets these standards.
"Our long-term plan is to slowly continue building on our solid accessibility foundation," said Jon Rivera, Product Owner. "Some examples include improvements to non-text content and expanding keyboard-only support."
The current version of our software, Issuetrak 14.4, provides accessibility options for individuals with the following disabilities:
Without vision

Without / with limited hearing

Without speech

With limited manipulation

With limited reach and strength

With limited language, cognitive, and learning abilities
In addition, most of Issuetrak can be navigated both without a mouse and via text-to-speech programs or screen readers for those with visual impairments.
Web accessibility guidelines have been around since at least 1999, when they focused on HTML rules. More recently, as internet content becomes ever more visual, auditory, and interactive, newer versions of the guidelines also cover the images and sounds on a page, as well as the page structure and presentation.
Federal agencies and contractors have to comply with these regulations. There's no legal requirement for private businesses to comply with WCAG (as long as they don't do business with federal agencies), but the Americans with Disabilities Act (ADA) does apply to websites, and the WCAG is considered an acceptable standard of accessibility by courts.
Issuetrak's goal is to go beyond compliance and ensure that our software is as easy to use as possible for anyone who needs it. Some of our more specific accessibility-supporting functions include:
Screen reader-compatible instructions for operating some parts of the product, such as navigating our new lightbox menu or organizing bookmarks via drag-and-drop

Extensive keyboard compatibility for navigating pages

Text labels and a context description for almost every input field within the application

Improved, intuitive navigation menus
And there is still more work to be done, with future improvements that will help Issuetrak become even more accessible for all! Visit our Product Roadmap to see what's coming up next!