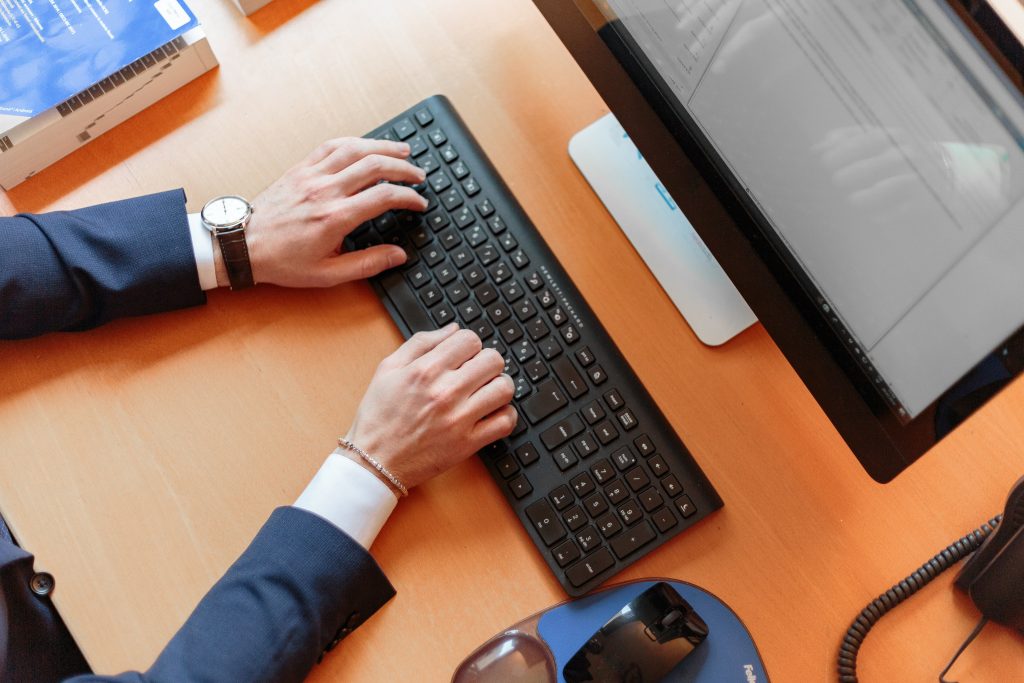 Issuetrak 12.8 comes with another important step in our commitment to expand our identity management integrations: Azure Active Directory (AD) compatibility.

What's Azure AD and why is it important? We'll give you the full rundown:
What is Azure Active Directory?
Azure AD is a cloud-based identity and access management service produced by Microsoft. You can read more about its purposes and benefits on Microsoft's website.
How is Azure AD different from AD FS?
You can review an article that goes into the details here.
What can Azure AD do for Issuetrak?
Much like AD FS, using Azure AD allows Issuetrak users to log into their sites faster, safer, and more securely, including One Click Single Sign-On for both Cloud and On-Premises customers.
Organizations can set up and configure the Azure AD server on their end to satisfy whatever security measures their organization requires. That means support for multi-factor authentication through Azure AD. This includes all multi-factor authentication options supported by AD FS, such as texted codes, phone calls, OATH hardware tokens, and integration with the Microsoft Authenticator app.
Easy Migration
Those of you already using our Active Directory add-on feature will be able to quickly migrate your existing AD configuration into Azure with just a few clicks of a button. We have a Help Center article that can help you along with the setup.
Enhanced Login Page Customization
Azure AD supports much of the same customization options as AD FS, and Issuetrak now supports up to 10,000 characters for branding and editing the site login screen.
Support for AD as-a-Service
For the first time, Isssuetrak can now integrate with popular AD as-a-Service platforms.
Want to see Azure in action for yourself? Take a look at our Help Center for step-by-step assistance in getting started. Or you can always reach out to one of our Product Experts for support! We're happy to help.