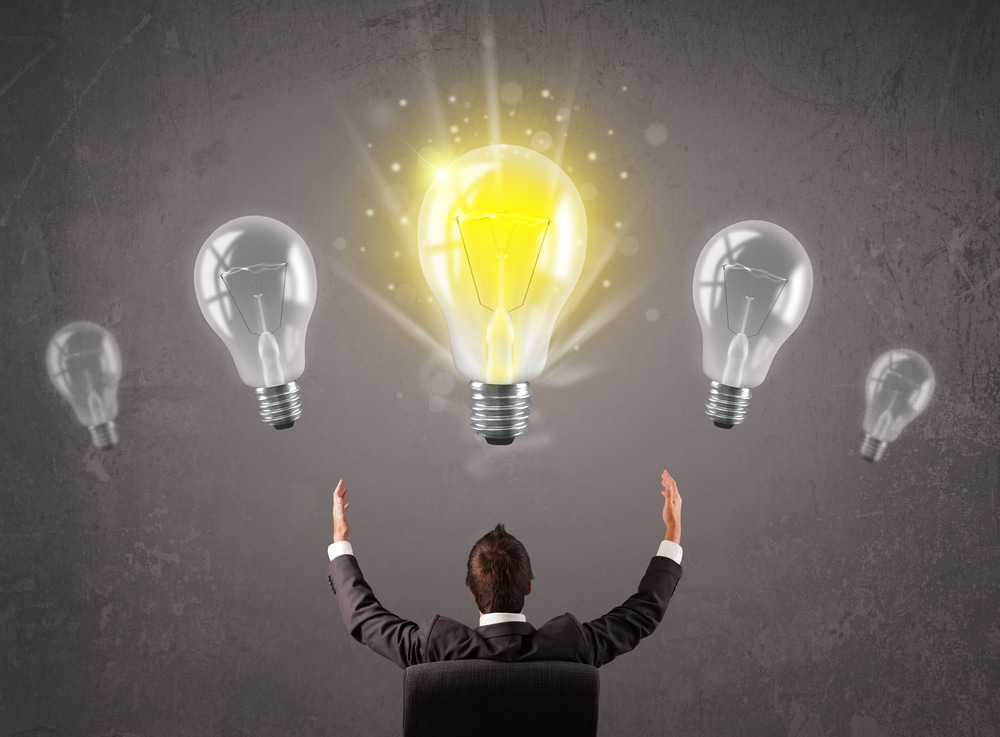 What's issue tracking software? If you've never heard this phrase before, you may not be aware how these applications can benefit your organization. Issue tracking software solutions help teams work more quickly, streamline everyday processes, and keep issues from slipping through the cracks.
Sound interesting? Here are the top 7 things you should know about issue tracking software:
It keeps problems from slipping through the cracks
There's no better way to manage issues at your organization than with software built specifically to solve your problems. Spreadsheets, emails, and sticky notes can work in a pinch, but over time, these "solutions" just lead to more headaches -- they're not a reliable way to store information or track progress. Issue tracking systems capture issues the moment they occur and store them in a safe, visible place, keeping them top of mind for you and your team.
It keeps information at your fingertips
No more digging through email inboxes or piles of papers to find that misplaced nugget of information. With an issue tracking software solution in place, information stays organized and readily available whenever you need it.
It allows your team to manage workflows
Issue tracking software solutions do double duty: they also make for excellent workflow management tools, with options to assign and alert team members, send notifications, add notes and comments to issues, create scheduled issues, and more. Issuetrak even has a dedicated Task Manager for adding dynamic checklists to issues, streamlining your team's processes even further.
It's for all departments and industries
Any team that deals with issues on a regular basis -- from internal hiccups like site maintenance to interfacing directly with customers -- can benefit from using issue tracking software. Some applications are made specifically with certain industries in mind; others, like Issuetrak, are customizable and flexible enough to meet the needs of any industry or department. That level of flexibility is especially useful for companies in niche industries, as well as organizations looking to expand the software across several departments.
It's a money-saver for your organization
Without issue tracking software, problems pile up, which can create big costs for your organization. A misplaced maintenance request could lead to equipment breakdown; a client issue lost in an inbox could lose your company a loyal customer. The cost of a good issue tracking solution is minor compared to the dollars your organization may be losing daily due to disorganization and inefficiency.
It skyrockets productivity
Issue tracking software solutions streamline processes and get your team running faster and more efficiently. Features like auto-assignment and instant notifications speed up issue submission and keep team members focused on important tasks. By implementing a software solution, you're helping your employees work faster and smarter!
It makes keeping track of the numbers easy
With issue tracking software, it's easy to see and manage data over time. Visually display your information on intuitive dashboards and run reports to see statistics on open and closed issues. Having the information at a glance helps your team better pinpoint sticking points and bottlenecks and learn how to circumvent them in the future.
Want to know even more about issue tracking software? Read our white paper, "How to Select Issue Tracking Software," to find out how to choose a good tracking program for your organization. Or, if you want to learn more about Issuetrak, you can always schedule a call with one of our issue tracking experts!