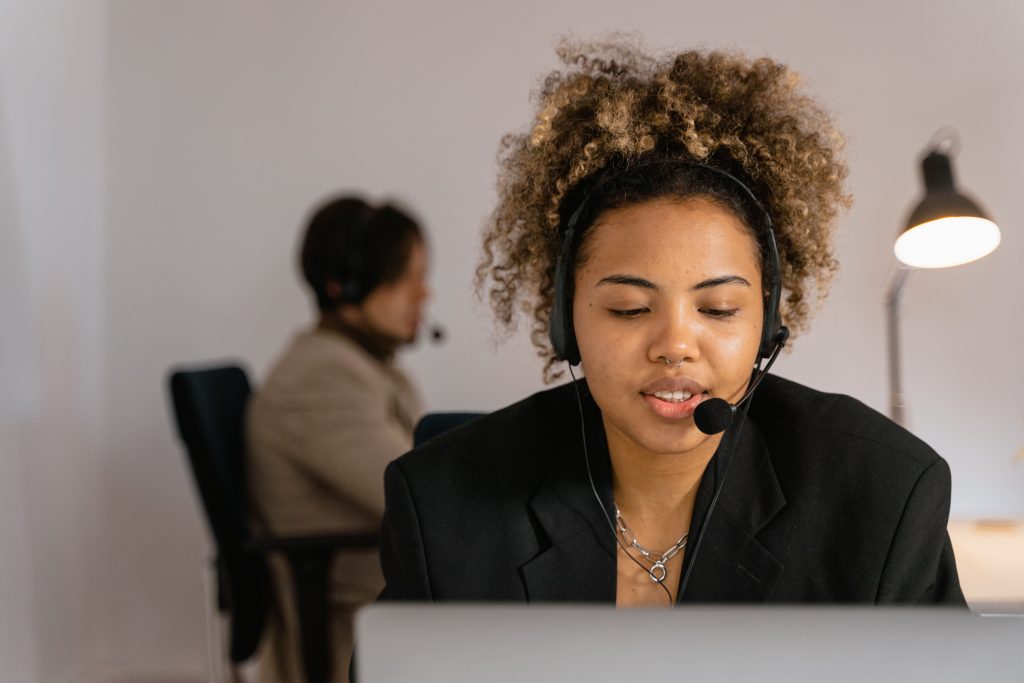 All businesses that serve customers can expect to receive feedback at some point — both positive and negative. As daunting as it may be to hear feedback from clients, especially negative comments, customer feedback is for organizations — yes, even the criticism! Collecting feedback is a surefire way to find out which of your companies' strategies are working (and which aren't), and how you can continue to keep your customers happy and satisfied over time.
These five reasons show why customer feedback is important to every business, and why you should embrace every comment and complaint you receive.
1. Customer feedback shows you where you need to improve
The most obvious benefit provided by customer feedback, specifically criticism, is that these comments directly highlight your company's shortcomings and help you identify areas of improvement. It's never easy to take a critical look at your own performance, but being open to and accepting of complaints can benefit your organization in the long run.
In some cases, these issues may be easily fixable, such as a shipping mistake or a miscommunication. In other cases the problem may be more insidious, such as a manufacturing defect or a problematic staff member. Customer feedback provides insight into problems you may not immediately be aware of, helping you quickly address those problems and improve customer satisfaction.
3. Customer feedback helps you learn more about your customers
Your customers have preferences, and soliciting regular feedback is a great way to hear what those preferences are and how your organization can better cater to them. Maybe you've been offering support to your customers via telephone when they'd really rather use an email portal, or a similar change you could make to fulfill customers' needs and improve satisfaction. Some organizations will prompt customers to provide feedback on certain aspects of their products or services with periodic surveys. This ensures a constant flow of information back and forth between the company and its clients and helps customers feel more involved with the decision-making process.
3. Customer feedback helps you form better customer relationships
Building trust with customers is essential, especially because now more than ever, customers are not only buying goods and services from brands but also forming relationships with them via channels like social media. The more trust you've built with your customers, the more likely they are to continue working with you, and to recommend you to others. Building those relationships comes partly from listening to your customers and making them feel heard. Providing plenty of channels for feedback and comments helps to signal to your customers that your company's ears are open! Just be sure to follow up on their submissions with a message or notification to let them know you heard them and, if applicable, are working on a solution to their issue.
4. Customer feedback highlights your team's strengths
Customer feedback isn't all negativity — it's also a way for your clients to highlight the things your team has been doing well. These insights are just as important and can be useful in spotlighting your team's top players, developing marketing initiatives centered around your strengths, creating testimonials and customer case studies for your website, and more. Celebrate those wins and use them as encouragement to continue to provide top quality service and customer support!
5. Customer feedback helps you engage more with potential customers
Customer feedback can come in many forms — some of which are public. Even if you have a designated feedback email, phone number, or submission portal, some customers may prefer to take to social media or review sites like Yelp to post their praise and criticism. Whether their sentiments are positive or negative, this is an opportunity for your team to communicate with the customer in real time and either address their concerns or thank them for their support. Future customers may be watching your response and may make future buying decisions based on how you address problems and interact with the public.
Customer feedback is inevitable, but the comments you receive can serve as a helpful tool to improve customer satisfaction, boost trust in your organization, earn new clients, and highlight the areas your team already excels in.
Does your company have the right tool in place to easily collect feedback and route it to the right team members for resolution? Are successful at making sure your customers feel heard and are happy? If not, you're missing out on valuable insights to grow your business.
What does the right tool look like? Visit our Complaint Management page to learn more!