Trusted by these companies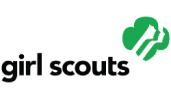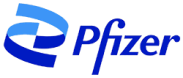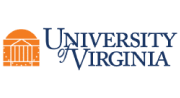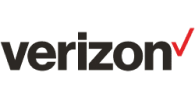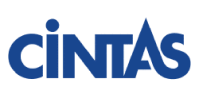 It doesn't have to feel like this.
We'll let you in on a secret. Watching help desk staff get buried in requests they couldn't keep track of was the original inspiration behind Issuetrak.
We're proud of the versatility of our software, but we've never lost track of our roots: intuitive help desk software that will transform your business, provide a cohesive system for resolving your tickets (whatever you call them), and leave you relieved, confident, and getting out of work on time.
You're good at what you do. You deserve software that's good at what you do, too.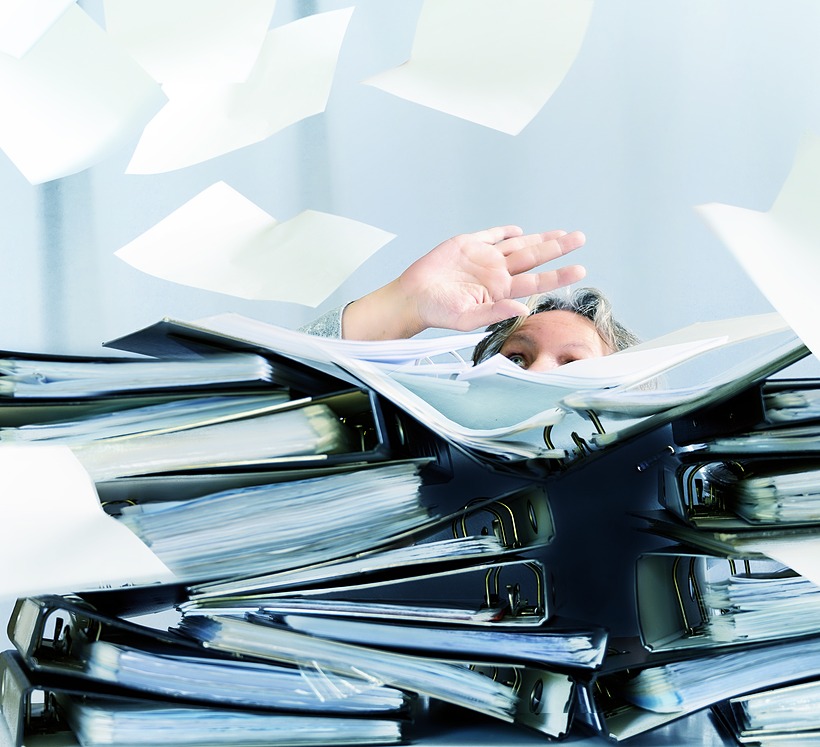 Get more done in less time
Respond to help desk requests faster and keep processes moving quickly with automatic ticket assignment, escalation, and more.
Learn more about our automation tools
Your site, your way
Customize forms and predefined drop-down fields to make ticket submission easy and intuitive for your users, and to ensure your staff all the right details from the beginning.
Learn more about our customization tools
Data you can use
Generate fast, accurate reports and see open and closed ticket statistics at a glance with a dashboard customized to fit your team's needs.
Learn more about our reporting tools
And much, much more...
Every customer gets access to our dedicated account managers and 24/7 phone, email, and chat support.
See our full list of features
License Overview
24/7 Phone, Email, and Chat Support
Dedicated Account Managers
Security
Support for Two Factor Authentication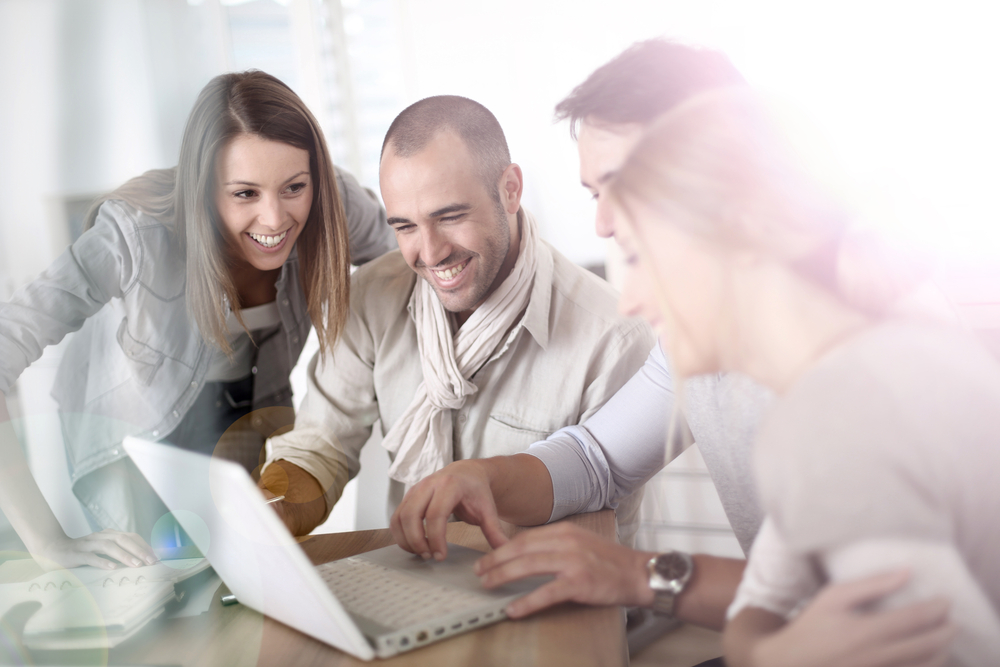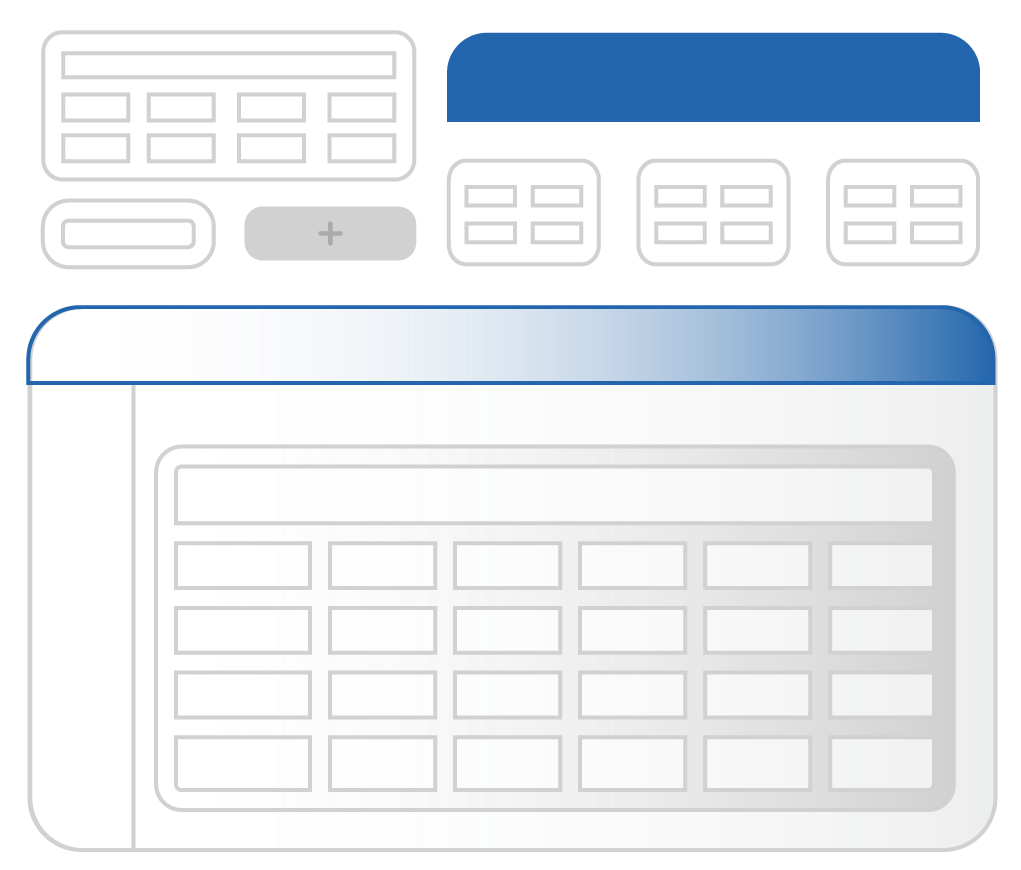 We're not one size fits all.
We're just right for you - no matter what you need. Our powerful, customizable help desk solution streamlines support processes and eliminates stress.
Work smarter with our optimization tools
Automate your ticket escalation and resolution
Control everything from labels to branding
Maintain your inventory, contracts, contacts, and more
Take advantage of our industry-leading, in-house tech support
"Issuetrak was the best fit for us. The screens were simpler to understand and it was customizable. Cost was also a benefit. As part of our SOC 2 audit, we had to implement new processes. Issuetrak gives us the change management controls and documentation we need for certification."
- Craig Stewart,
Technology Manager, Southland Benefit Solutions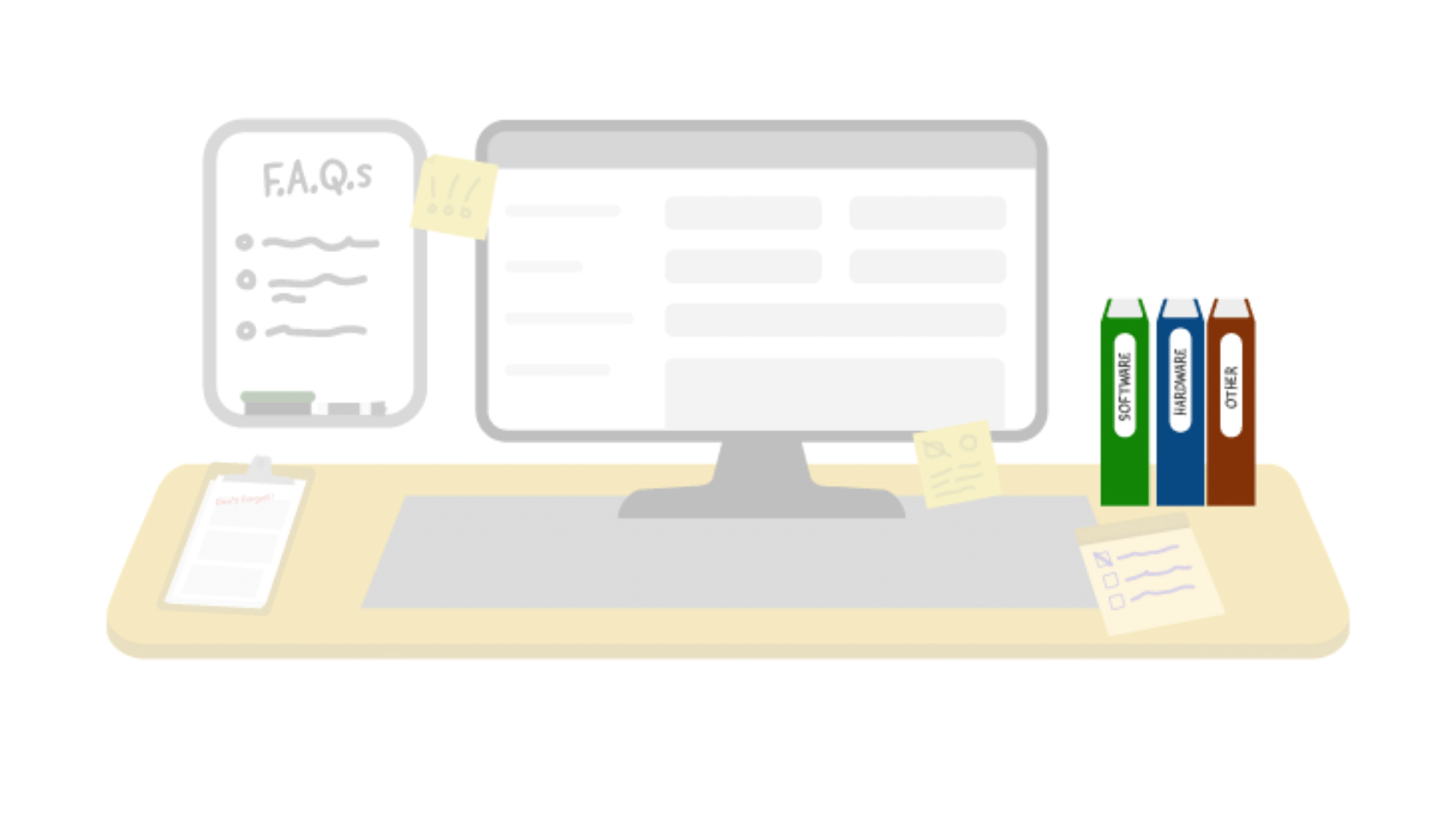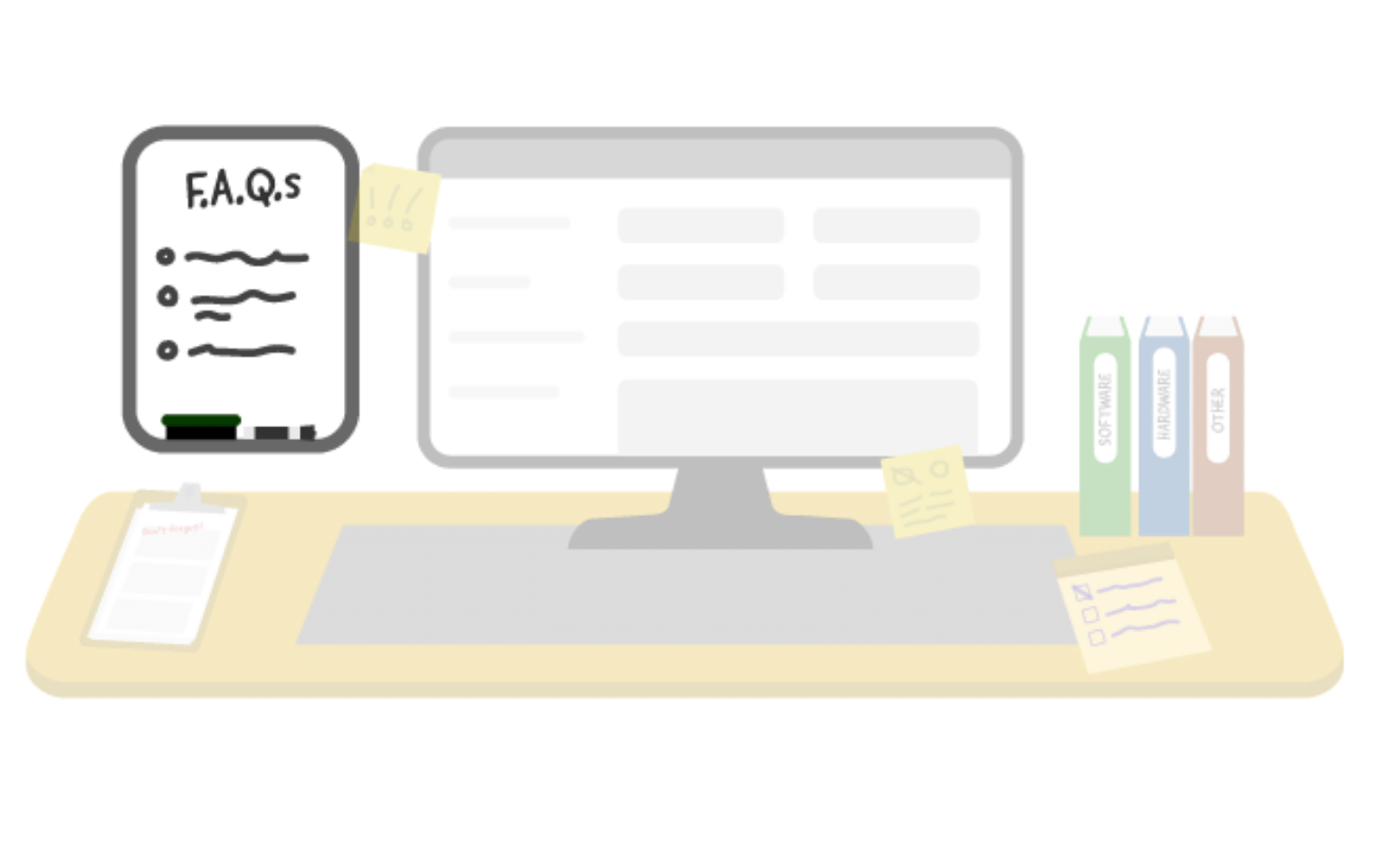 Same problem, same resolution
Help Desk calls are often repetitive, with the same issues being phoned in week after week. A great way to ensure those calls are handled consistently is to use a combination of issue templates and tasks. Templates will prepopulate a ticket with the fields and notes you choose. You can take it up a notch by including tasks to both distribute work and keep track of everything that goes into resolving a problem.


Plus, everything else you need from great help desk software
Multi-channel issue submission
Easy set-up and maintenance
Don't just take our word for it.
FEATURED CUSTOMER STORY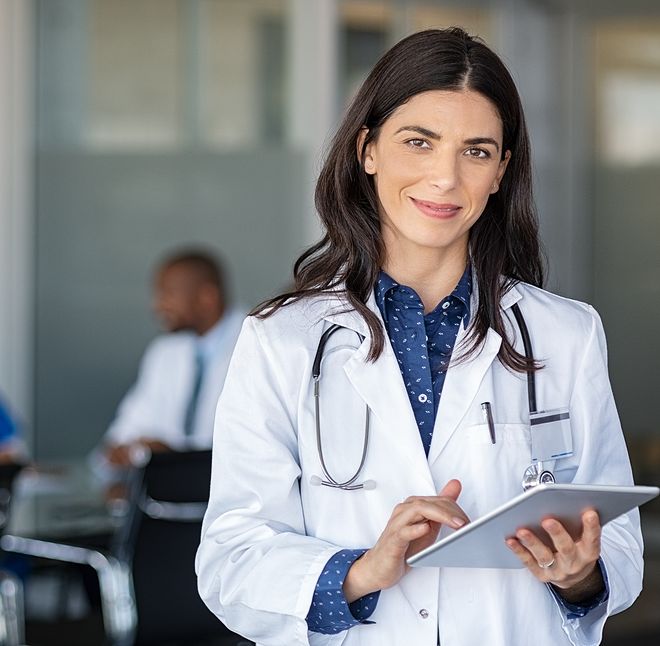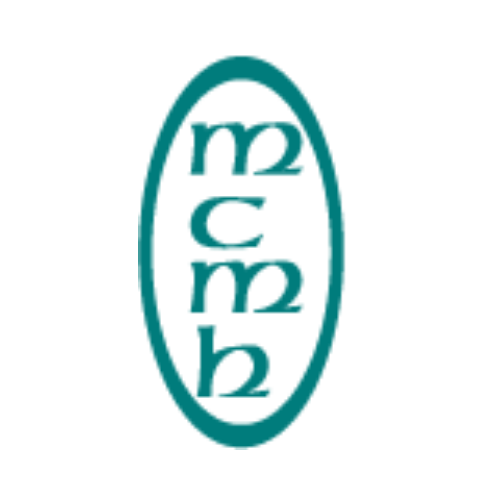 Montgomery County Memorial Hospital (MCMH) in Red Oak, Iowa strives to create a quiet, relaxing environment for patients, families, and staff. So when team members resorted to overhead paging to get help with technology or maintenance issues, MCMH knew it needed a better solution. "Hands-down, the ease of use of Issuetrak and what it can do for our departments is phenomenal. It's very flexible and very easy to integrate," said Help Desk Coordinator Ron Drake. "We can use one solution for all our needs."

Ready to open up your ideal help desk toolkit?
You've done the research and you've landed on the best solution to transform your help desk process. We're happy you're here.
Now it's time for the easy part. No complicated pricing tiers. Just the features you need, at the price you want. Here's what comes next:
A product expert will reach out to gather the details that define your business
Together, we'll identify the various pain points that Issuetrak was made to handle
You can get a demo, a quote, a personalized free trial, or all of the above!
Starting at $59 per agent/month