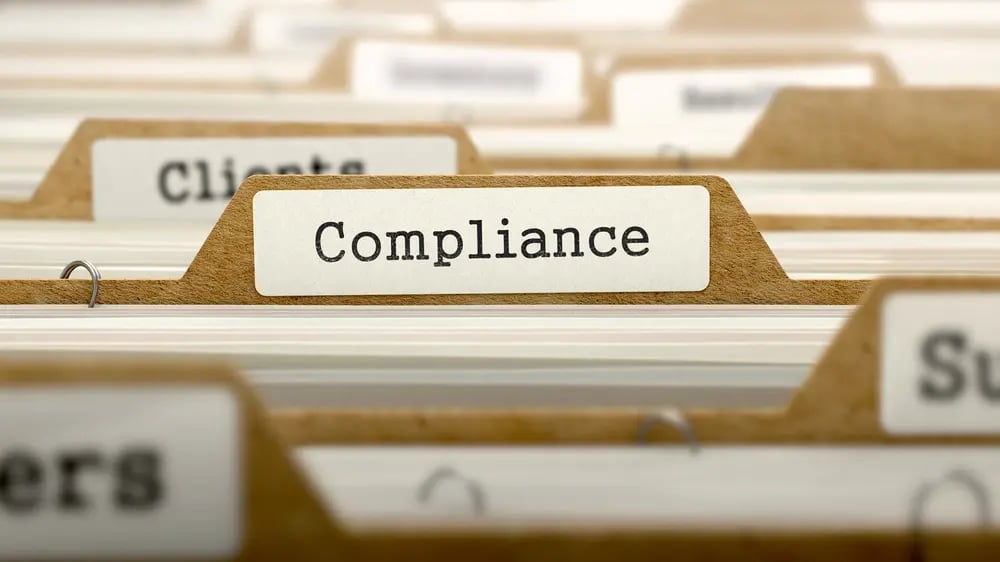 As one of the most heavily regulated industries, the financial services sector must cope with both internal and external audits on a regular basis. Banking audits may review a wide variety of areas, including fraud risk, system and process accuracy and financial services. That's a lot of ground to cover, and financial institutions want to make sure that they cover all of their bases before auditors dig through their internal workflows and databases.
How can banks and financial firms stand up to the scrutiny of a thorough audit? Issue tracking software can help organizations prepare for any assessment and vet their own processes before an external agent does.
Financial services audits present expensive proposition
There are a number of audit types which banking and financial firms must face, featuring a lengthy list of requirements that organizations must adhere to. Compliance is an expensive ordeal, requiring steady internal reviews, process and system upgrades, and a significant amount of preparation - all of which translates into a lot of time and money spent avoiding costly fines or other compliance setbacks.
Although numerous industries are affected by compliance concerns, the banking sector is one of the hardest hit. According to a 2014 Audit Analytics analysis of Russell 3000 companies, finance and insurance companies spent larger percentages of their revenue on audits. In one case, a major financial institution spent nearly 1 percent of its revenue on audit-related needs.
If businesses are spending this kind of money on compliance efforts, the last thing they want is for that investment to be wasted on a failed audit.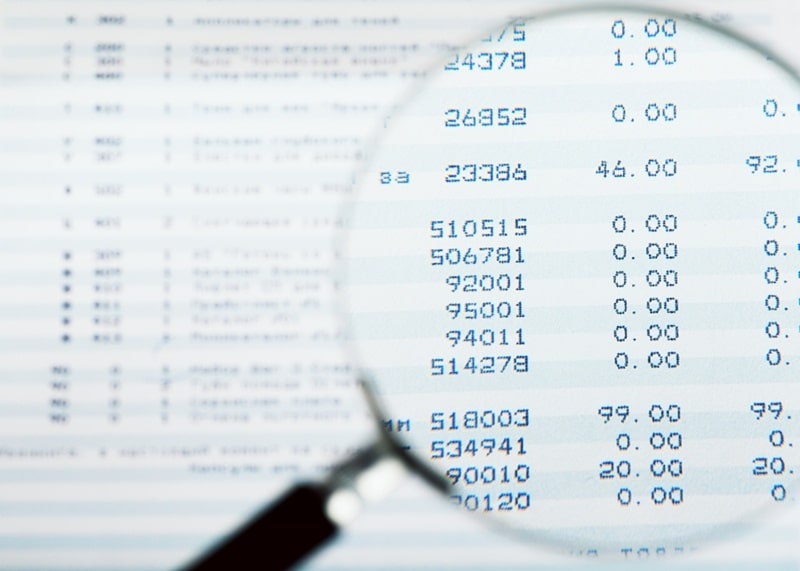 Preparing for financial services audits
Audits often involve an external, independent party reviewing various internal controls and processes to verify that financial firms operate in good faith and diligently maintain thorough workflows.
When it comes time to provide the requisite materials to auditors, many organizations run into problems with their outdated and inefficient tracking processes, preventing them from creating a comprehensive audit trail. In particular, it's not unusual for firms to rely on spreadsheets for their documentation needs, which slow down auditing processes and require stakeholders to comb through hundreds of fields to find the information they need.
An efficient issue tracking solution can remove these bottlenecks, streamlining the auditing process and enabling financial firms to create the kind of comprehensive documentation needed to satisfy independent, external assessments.
Moreover, it's extremely important that banks extensively test their internal workflows to confirm that everything is in order before auditors take a look for themselves. Teams must create checklists of every area that will be covered in an audit and diligently review each item to verify compliance. Issue tracking applications can help here too, as financial firms can use the software to keep tabs on their pre-auditing checklist, flag any outstanding action, follow up on pressing items and escalate unresolved issues as needed.
For whatever headaches they create, audits are a simple fact of life for financial services companies. The more preparation banks and other institutions take, the better position they will be in to meet auditors' criteria and pass with flying colors.
Are you prepared for your next audit? Speak with our Product Experts to see how issue tracking software can help!