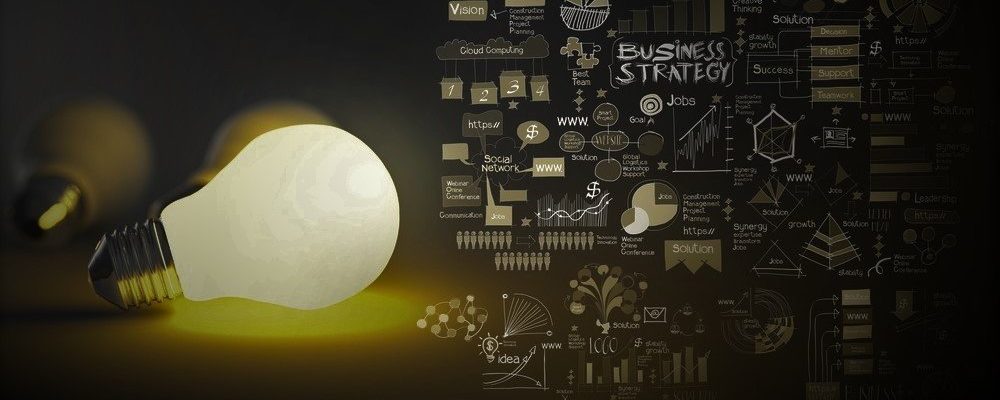 Traktip: Scheduled Reports
It's time for another traktip!
This month, let's look at using Scheduled Reports to deliver your reports automatically via email!
Do you frequently run the same report? Are you responsible for sending reports to management? Don't manually run the same report every week, schedule it!
Both Saved Searches and Report Writer Reports can be set to run on a schedule you determine and delivered automatically by email to whomever you choose. So no more logging in to manually run the same report every day, every week, or every month, before exporting and emailing it to your recipients.
Set Up and Delivery
It's easy to set up a scheduled report to run once your report or saved search is created:
Navigate to Home > Reports > Scheduled Reports
Click "Add" in the left hand menu
Give the schedule a name
Select whether the report is a Report Writer Report or Saved Search
Select the name and desired format (Excel or html) of your report
Set the schedule option: Choose Daily for seven days a week, Weekly for multiple days, or Monthly for a specific day of the month or a day/week/month combination (e.g., the third Thursday of every six months)
(Optional) Set someone to be notified of any errors and include comments
Click Save
Once your report is scheduled, then you can set up who should receive the report:
Edit the report
Click "Add Recipient" under the words Report Distribution
Add a user with an Issuetrak User ID (this user will get a filtered report if they're not allowed to see all issues)
OR
Add an email address to send an unfiltered report to someone outside of your Issuetrak users
Setting up scheduled reports eliminates questions like "Did I run that report for John today?" This works especially well if you need to send the report to users that normally wouldn't have access to run their own reports
Bonus Tip: Walking Reports
When creating your reports and saved searches, you can report on any date on the issues. If you set the search criteria for those date fields to one of the pre-determined date ranges like "this week," "last week," or "last month," those values will move with you. Let's say you run a search for every issue submitted last week. It will always pull the previous calendar week, regardless of the actual date. Saving this search would let you then schedule it to run automatically every Monday.
Creating scheduled reports makes it easy to automatically run reports and have them sent to multiple recipients without any manual interaction. Know that your boss is going to get a report at the same time every week, every month, or every day.
As always, if you have any questions or would like to see this in action via a quick demo, I'm happy to help!

About Issuetrak