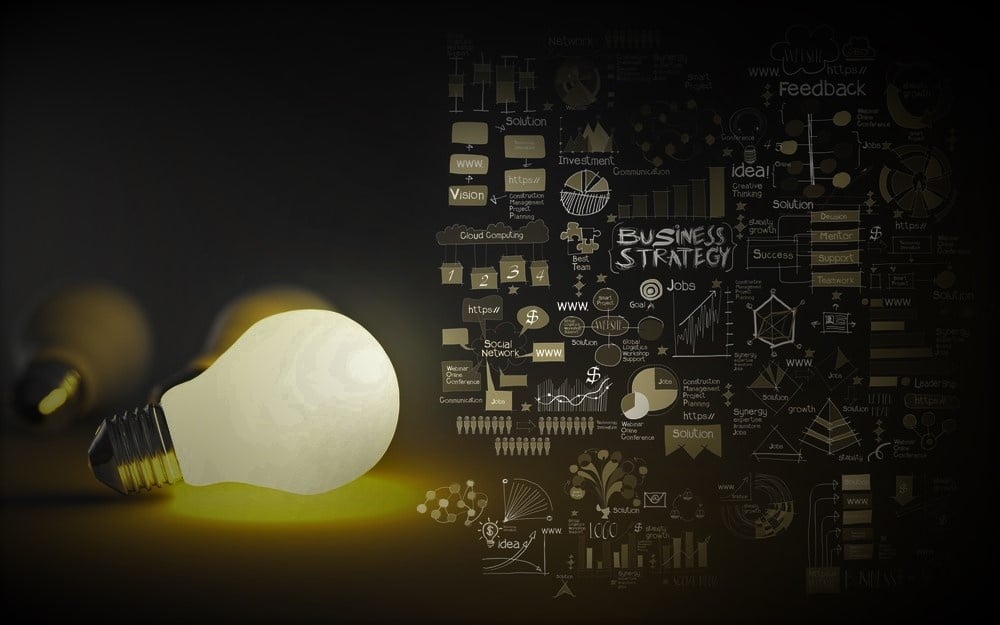 It's time for another Traktip!
You may have known that each Issuetrak site comes with a Knowledge Base: an easy-to-organize library for articles and documents that your Users can access. There are a number of unique uses for your Knowledge Base, both internal for your employees and external for your end users. You can quickly access your Knowledge Base from the left menu.
Another creative way you can utilize your Knowledge Base is by linking to it on Issue Forms you build out for issue submission. You can create as many Knowledge Base articles as you want and sort them into categories for different purposes.
From there, you can even link to entire categories of Knowledge Base articles for reference, providing submitters with an easy library of examples to help them better understand your organization's issue submission process and properly submit their issues or requests. This removes some of the burden for agents of reformatting improperly submitted issues and responding to requests that already have known solutions.
In your Issuetrak site, you can add custom text such as what's pictured below to notify end users that they can view examples or reference materials in your Knowledge Base. Clicking any of these links takes users to Knowledge Base categories: FAQ articles, a log of Known Issues, and a list of supported equipment.

Knowledge Base category lists appear as pictured below. You can title and organize these articles however you'd like for your users' benefit and to suit your organization's needs.

And there you have it! Providing reference material on your issue submission screens not only helps your users submit issues more accurately, but also helps your agents process requests faster and more efficiently. If you have any questions about the Knowledge Base, Issue Forms, or anything else, feel free to reach out to your Account Manager. We're here to help!
If you're not yet a customer, please contact our Product Experts to see our Knowledge Base and other useful features in action!