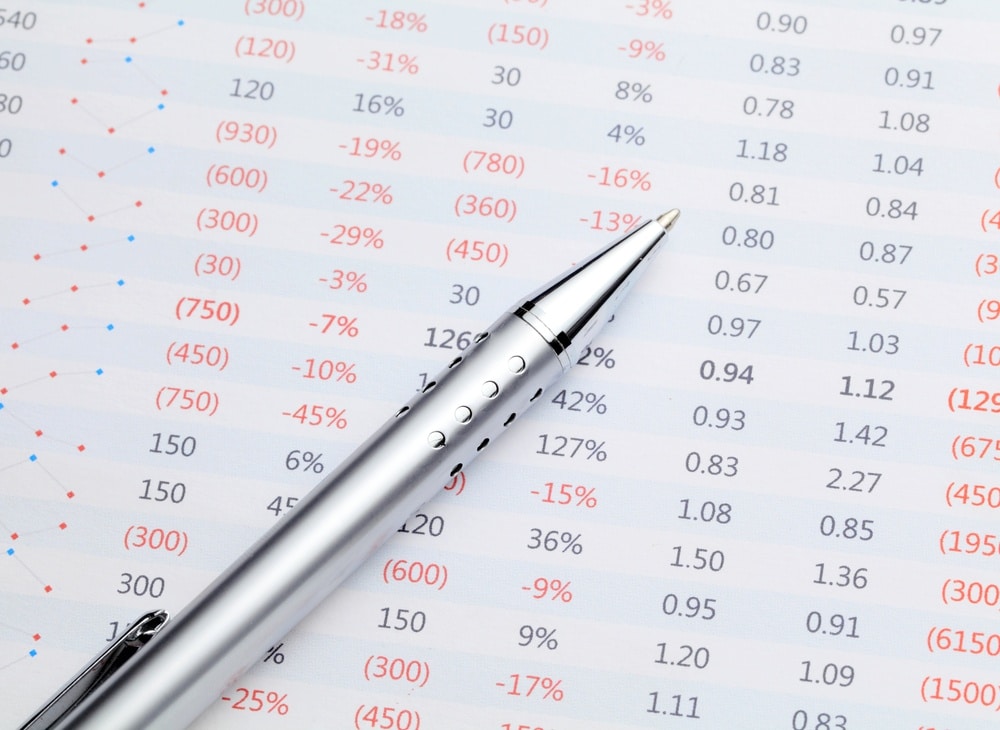 Smaller businesses rarely use issue tracking software in the early stages. Usually, they begin by using email or Excel to track issues and processes because it's familiar, and they don't need to learn anything new. While either of these methods can work quite well at first, it doesn't take long before this way of tracking issues fails.
Here's why. Excel has tremendous benefits if you want to gather information in single place, manipulate figures according to formulas, or analyze data in a few simple steps. This is fine for relatively static or historic data, but is not a good fit for evolving or flexible situations. In Excel, you need to put a great deal of time-consuming manual effort into tracking a fast-changing issue or problem. As a company grows, the system eventually fails.
Email has more to offer for issue tracking - up to a point. It's flexible, simple and fast, and makes it easy to reference different conversations, requests and responses. What it can't offer is perhaps more important: task assignment, a centralized management dashboard, an automated reminder system, and a portal that consumers can access from anywhere. When issues begin to slip through the cracks or ticket tracking is taking too much time, it's a signal to look beyond the email trail.
Here are the six signs that a ticket tracking system will outperform the spreadsheet or the email inbox:
You're not sure you have the latest information
When more than one individual is working on requests, it's not easy to know the current status of an issue. A ticket tracking system creates a centralized repository for information for anyone to reference. Instead of remembering to CC someone on an email string or mass-mail a spreadsheet, the ticket shows everything relevant to that particular issue.
This is particularly useful if you can't get to a request immediately or have to pause before completing it. You can open a ticket and see all the relevant information right away without having to dig through emails. A ticket tracking application also provides a great way of documenting key information for future reference.
Going well? Not so well? Not sure?
Issue tracking applications help you to report and monitor how well problems are being resolved and analyze the types of request being entered into the system. It is easier to determine whether someone is working efficiently, or if the same issues are cropping up time after time. If you see multiple queries about Microsoft Office, it might flag up to you that the in-house training needs an overhaul. Or if one employee consistently solves problems in record time, they probably have some important best practices to share with their team or the organization.
You don't know what to tackle first
Issue tracking software makes it easier to prioritize workflow. It may seem obvious, but prioritizing isn't simple when requests are coming at you like water in a rainstorm. An issue tracking application enables you to categorize requests according to agreed criteria, and set user expectations about time to resolution. It upgrades the help desk dynamic to something far more responsive and efficient.
Insight is absent
A ticket tracking system helps organizations understand where support resources are needed most and justify the allocation based on hard facts. The application also offers companies a significant improvement in accountability, allows them to benchmark departmental and team member performance, and ensures that issues are less likely to fall through the cracks.
Collaboration is clunky
As a one-person department, it's easy to create a smooth-running system that works for you. When you add a second or third team member, collaboration becomes a nightmare without a central system. Few people are willing to open their email inbox to share with others, and version tracking is a nightmare with spreadsheets - but everyone can view and edit tickets in an issue tracking system.
Can't find anything since Joe left the company
Continuity is a big problem without a central tracking application. It's not just the challenge of picking through someone's email or working out their spreadsheet formulae – you never know for sure which issues are still outstanding. With an issue tracking system, you can reassign tasks and check the status of any issue even if a key team member leaves.
Size really doesn't matter when it comes to staying on top of business processes. Every organization has issues, processes and problems that need to be tracked, managed, and resolved. From facilities management to human resources, the spreadsheet has traditionally been the first port of call – until problems arise.
With so many excellent, easy, and affordable issue tracking software options available, isn't it time for a change? Speak with our Product Experts today to start exploring your options!