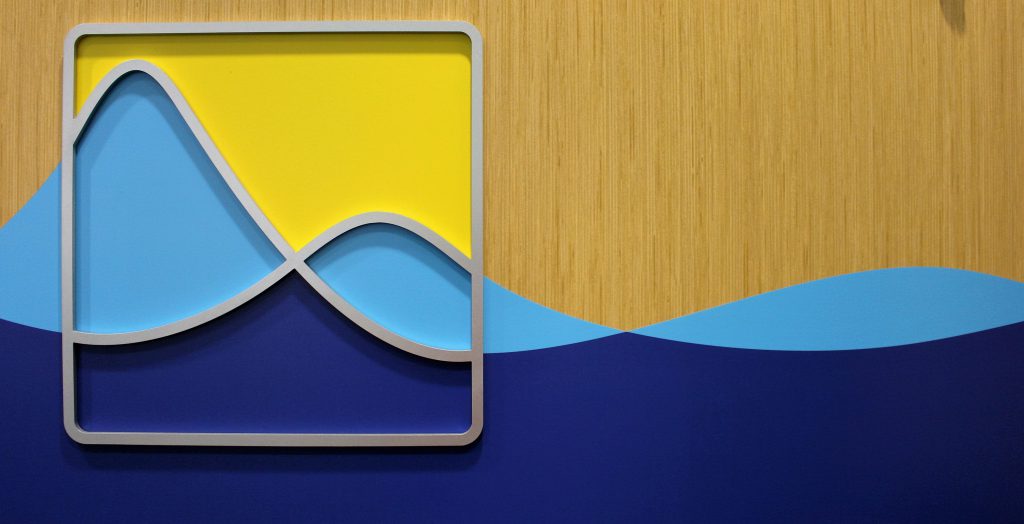 Attention Superman or Wonder Woman!
Your company needs a superhero. Issues are piling up, and the stress is mounting!
Issues are a way of life in every business. The story becomes whether you are the superhero or the villain, and that all depends on how you handle those issues. You could struggle with tracking items through email or spreadsheets, or you could take a look at an issue tracking software like Issuetrak.
Check out the graphic below, and if any of these reasons sound like a call for a superhero, speak with one of our Product Experts!