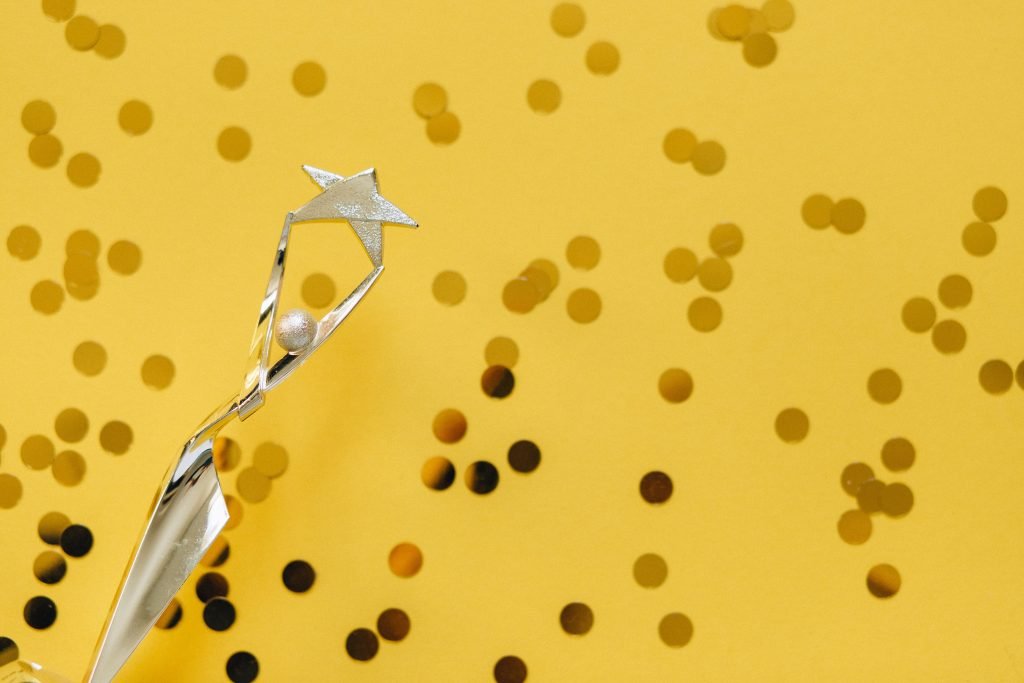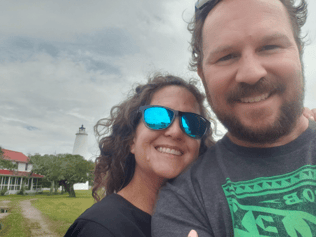 For each of our monthly all-hands meetings, we encourage our employees to nominate coworkers who have risen above and beyond for the STAR Award, our employee appreciation award. This Feel Good Friday, we're highlighting the most recent winner of the STAR Award: Patrick Triscritti.

Patrick has been with Issuetrak for nearly 16 years. His original role was with our Support team as a Technical Support Agent, but recently he's transitioned to our Pro Services team. In his new role of Product Engineer he continues to empower new and old Issuetrak customers to achieve greater efficiency with their sites and streamline their workflows.
"Patrick has recently stepped into the Professional Services role and has really shined," said Taylor Ross, Issuetrak's VP of Operations. "He is helping our customers daily and is always willing to listen and learn more."
We talked to Patrick and asked him a few questions about his work and his life outside of Issuetrak.
Tell us a little about yourself.
I grew up mostly in the Virginia Beach area and really love the coastal lifestyle. My family is very important to me and I try to spend as much time with them as possible.
How would you describe your role at Issuetrak?
I help our clients get the most out of our software by helping them configure Issuetrak to meet the needs of their business.
What do you do outside of work?
I love camping, live music, and the beach. And I have been competing in skimboard contests for 20 years!
What's one thing you love about your job?
I really enjoy working with clients and giving them more ideas about how they can improve their process and automate tasks in Issuetrak. This makes their jobs less stressful and more efficient!