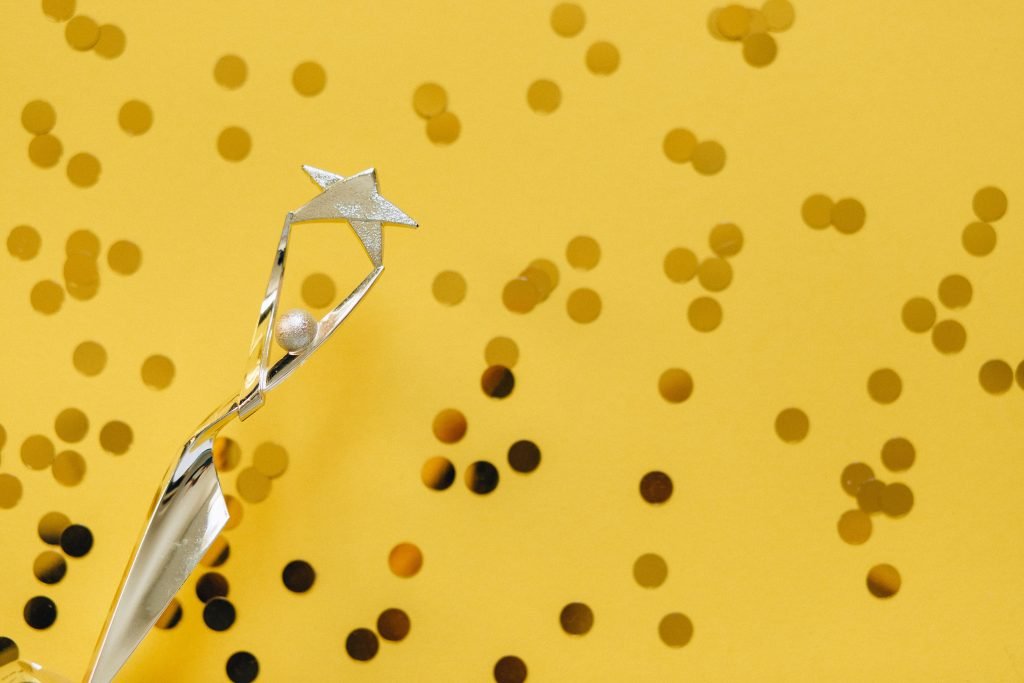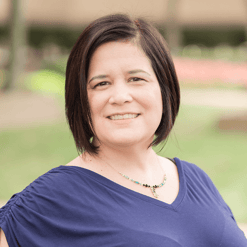 For each of our monthly all-hands meetings, we encourage our employees to nominate coworkers who have risen above and beyond for the STAR Award, our employee appreciation award. This month the award was given to Emma Wells, our Sales Administrator (now Senior Operations Coordinator).
Emma joined Issuetrak nearly six years ago in October 2015 as a Client Care Coordinator. In her current position she has a split role with Sales and Finance, managing many of our customer accounts as well as performing duties in the Finance department.
Throughout her time at Issuetrak she's worked tirelessly to support the company and Issuetrak's customers with her efforts in both departments.
"I enjoy the mixed role," Emma said. "I get to work with both customers and the finance team, as well as be a contributor in team projects and more."
Most recently, she was a key player in helping Issuetrak shift fully to Hubspot as its CRM and marketing solution. The project was an enormous undertaking, but Emma's dedicated work helped the transition happen seamlessly.
"Emma was instrumental in the Hubspot transition. She pulled long hours just to make it a successful move for the Sales Team," said Taylor Ross, Chief Operations Officer. "She goes above and beyond every single day in her role as Sales Admin. She also manages about 400 of our customer accounts. We are so lucky to have her as a member of the Operations team. I know I couldn't do my job without her."
When she's not working hard at Issuetrak, Emma enjoys spending time with her family and friends, reading, and working on her next Pinterest project. We thank you for all of your hard work and dedication, Emma!