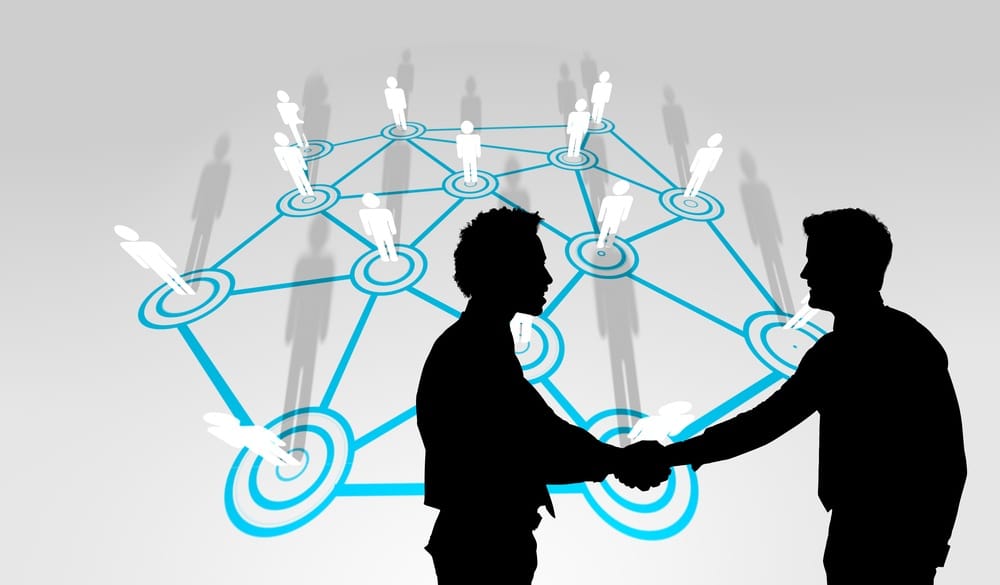 Embracing a bright future
Issuetrak is excited to announce our new strategic partnership with Amazon Web Services (AWS). The new AWS infrastructure will allow Issuetrak to provide our customers with improved levels of security, availability, and performance. It will also enable us to continuously deploy new features to our customers. We will be moving our cloud operations from Rackspace to AWS beginning next month.
About AWS
Some of the biggest organizations in the world use the AWS platform, which has grown leaps and bounds since its relaunch in 2006. Hulu, Adobe, NASA, and countless other organizations have found success with AWS, and now Issuetrak will stand among them. Like Issuetrak, AWS takes customer service, security, and performance very seriously. Security Certifications and Accreditations include PCI DSS Level 1, ISO 27001, FISMA Moderate, FedRAMP, HIPAA, and SOC 1 (formerly referred to as SAS 70 and/or SSAE 16), SOC 2 audit reports, and others.
Moving from RackSpace to AWS - what does this mean for you?
As you can expect, we've been in the planning stages for the move to AWS for some time, and this is not a venture we take lightly. Along with educating ourselves on the full capabilities of AWS, we've done small scale, internal testing to gauge the time and effort involved in the migration process. This testing has given us tremendous insight and confidence. Based on the data our team has gathered, we've set the goal of transitioning all our cloud customers to the AWS platform by the end of 2017.
The moves will begin next month and will be staged in such a way as to allow ample time to troubleshoot any unforeseen issues that might arise. Each site migration will occur between our already scheduled maintenance window on Wednesdays between 12:00 AM and 6:00 AM Eastern. This migration window was carefully considered and selected to ensure the least possible disruption to our cloud customers and to ensure Issuetrak can provide all of its resources to assist customers with questions, concerns, and/or requests.
A new chapter for the cloud
Change can be daunting. It can also be exciting. We're thrilled for this change, not just because of the performance improvements, speed enhancements, and stellar security that AWS offers. We're excited because of what it will allow us to achieve and deliver to our customers. More details on the migration will be coming in the very near future. Our team will be reaching out to each cloud customer with their migration date, and we'll be here to answer any questions you might have.