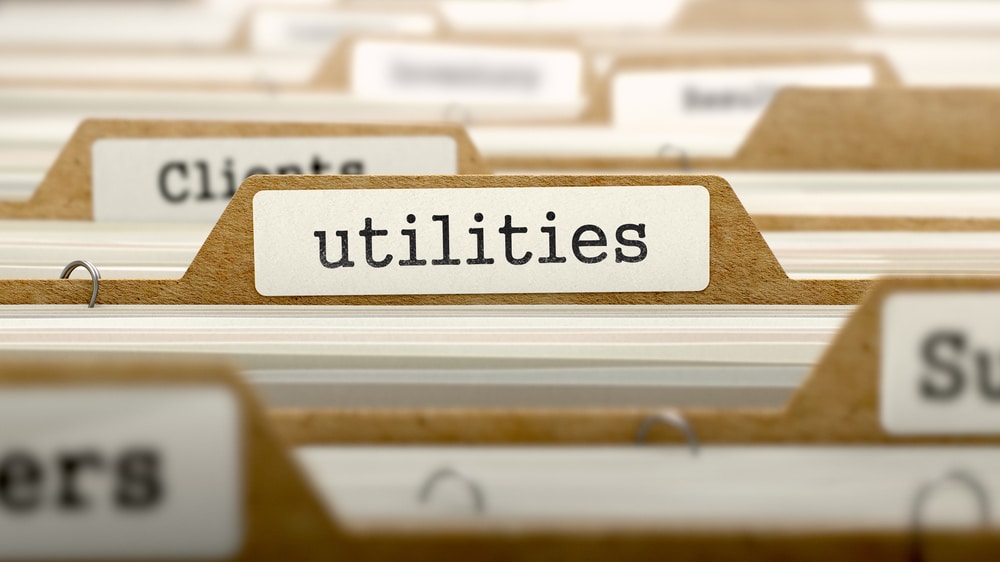 Water, gas, electric: utilities are an essential part of every home, and utility companies work around the clock ensuring that lights turn on, sinks flow, stoves operate, and more.
With so many accounts for each utility provider to keep track of, organization becomes a priority. But even the most diligent company can experience slip-ups now and then -- and if a customer loses access to one of these utilities, the situation can quickly become an emergency.
That's why every utility company needs a solution in place to record, manage, and resolve problems and requests the moment they're submitted: from outages and shut offs to new account setup and more.
Issuetrak has a long history of helping utility companies stay organized, informed, and efficient. Our utilities customers use Issuetrak to manage account setup and termination, as well as complaint management when something goes wrong.
Flexibility Is Key
What makes Issuetrak uniquely prepared to take on the challenges of utilities requests and complaints? Flexibility.
While other software solutions offer rigid, pre-configured methods for tracking tickets and managing complaints, Issuetrak's flexible nature allows it to capture the right data for your team -- and keep that specific information centralized and organized once it's in the system.
Here's what helps our customers get the job done:
User-defined fields that allow companies to use their own preferred terminology
Customizable forms to record every unique detail necessary -- no cookie cutter forms
Options for issue submission

, including email, forms, and more
Detailed reporting tools

to keep an eye on trends and stay accountable
Respond and Resolve Faster
Speed is essential when responding to issues involving utilities -- you don't want to leave customers without power, water, or heat for long.
Without a solution like Issuetrak in place, working on tickets manually takes time and coordination -- and can sometimes lead to confusion, lost requests, and slow response times. But the moment a complaint, ticket, or issue gets submitted into Issuetrak, a defined process kicks off: from auto-assignment that gets the problem into the right person's hands immediately to a task manager that keeps the flow of work moving and reminds everyone involved when it's their turn to contribute.
In Issuetrak, anyone can take a look at an issue and immediately see where the request is in the pipeline, what the next steps are, and who's responsible. That kind of precision is much more difficult with email, spreadsheets, and other manual solutions.
People rely on utility companies to provide the necessities they can't get anywhere else. With Issuetrak, you can be sure to meet your customers' needs and respond to their requests faster than ever before.