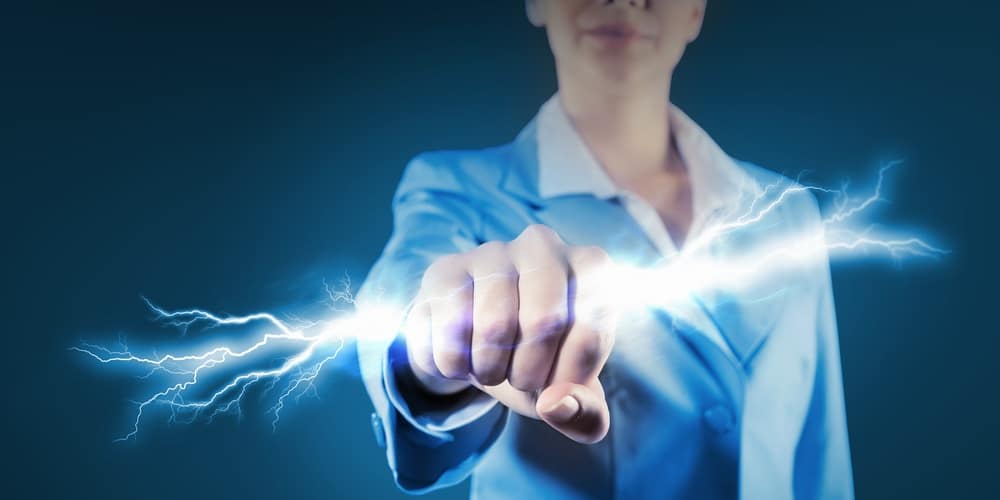 How long does it take your IT team to respond to a help desk request? What's the average turnaround time to close out an IT ticket? If you find these questions difficult to answer, it's likely your IT department lacks sufficient transparency, and that can spell trouble for your business.
By using help desk software to shine a light on your ticket tracking processes and workflows, though, you can gain a better understanding of your IT department's level of efficiency and identify opportunities for improvement. The end result is more streamlined internal workflows, fewer IT requests falling through the cracks and quicker issue resolution times.
When Help Desk Goes Wrong
Regardless of whether your IT department is a team of one or one hundred, you need a way to track tickets from request to resolution. When organizations rely on spreadsheets or other manual mechanisms to manage their help desk workflows, they leave themselves open to any number of process issues and pain points. A request could go unassigned, much less addressed, for days on end. IT staff may not be certain who should be tackling which requests, and it may not even be clear if certain tickets were ever resolved at all.
That kind of confusion and uncertainty not only derails IT productivity, but it can give the whole department a bad name across the organization. When help desk requests go unanswered or drag on without resolution, that creates friction between IT members and other departments. IT already has an uphill battle convincing company stakeholders that it is more than a cost center and can provide positive strategic business value. As TechTarget noted, many IT departments still operate under the "70/30" rule, where 70 percent of IT budget and resources go to putting out fires and other day-to-day responsibilities. If employees can't even trust IT to carry out those everyday, fundamental tasks, though, the department will never have an opportunity to do more than just "keep the lights on."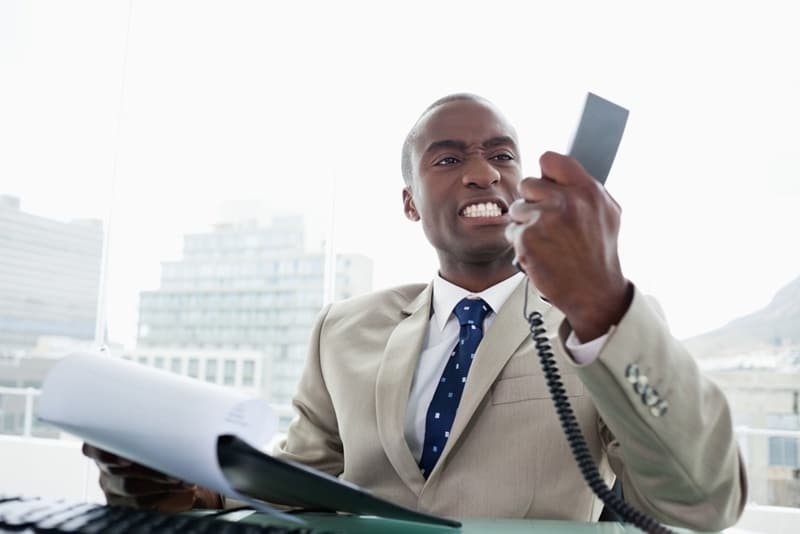 Better Visibility Leads to Better Help Desk Service
Businesses can get more visibility into their IT help desk systems by deploying best-in-class ticket tracking software. Every ticket can be monitored from the moment a request is submitted to the very second it's closed. Automation capabilities make it a breeze to quickly and efficiently assign tasks to individual members of the IT department, meaning help desk queues turn over quickly and absolutely nothing slips through the cracks.
Giving your IT ticketing system a makeover doesn't require a complete overhaul of your existing assets or processes. When Alabama-based Southland Benefit Solutions implemented Issuetrak's help desk software, for instance, employees were still able to submit requests via email. Instead of those requests languishing in an inbox, Issuetrak automatically generates an IT ticket that can be assigned and tracked. It even sends out automated reminders to IT staff if a request has been left open for too long.
Everyone wins when you have more visibility into IT ticketing systems and workflows. Employees get the peace of mind knowing their help desk requests will be addressed in a timely matter, and IT personnel can eliminate the bottlenecks that lower their productivity. No more spreadsheets. No more headaches. No more friction. That's the Issuetrak way.