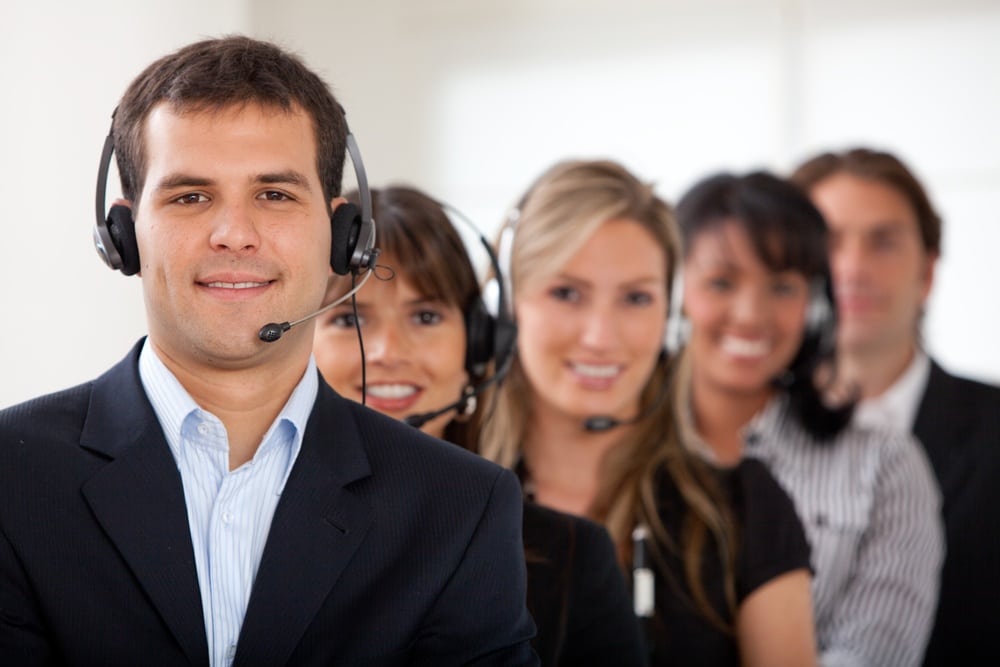 The more things change, the more they stay the same. "The customer is always right," for instance, will always remain true. Even in the digital age, businesses still need to do whatever they can to meet customer expectations and cultivate stronger engagement.
Customers - especially B2B customers - remain as fickle as ever, though, and the growing number of touchpoints and sales channels have made customer satisfaction more complicated than before. Perhaps the biggest change in customer expectation is in regards to complaint resolution. With more open channels of communication available, customers expect businesses to quickly respond to any issues and address problems in a timely fashion. To keep up with those evolving expectations and provide the experience that customers demand, businesses need to take advantage of best-in-class complaint management tools.
What Does the Modern Customer Look Like?
"Businesses need to not only meet customer demands, but exceed them."
Today's customer has very little tolerance for poor service and sluggish resolution times. As reported by Forbes contributor Shep Hyken, a Dimensional Research study discovered that resolution time was a critical factor in determining if a customer service experience was positive or negative. Of the study participants who had a negative customer service experience, 65 percent chalked it up to excessively long resolution times. For business users, an acceptable response time could be no more than 24-48 hours. Exceeding that timeframe could risk exacerbating the issue, further frustrating customers and potentially turning them away.
If businesses fail to meet these demands, they could see their disillusioned customers jump ship to go work with the competition. According to Salesforce's recent "State of the Connected Consumer" report, 70 percent of people stated that technology has made it easier than ever to take their business to a competitor. Building up customer loyalty under these circumstances is no easy task.
Further complicating matters for businesses is the fact that customers today are keenly aware of the hand they have to play in this dynamic. With so many options available, they can afford to demand better service from businesses. If they don't get it, they can simply move on to the next company. In fact, the same Salesforce study found that 72 percent of respondents expect businesses to understand and meet their needs and demands.
If companies want to succeed in this environment, they need to not only meet customer demands, but exceed them.
How to Make the Grade
The good news is that cutting down on complaint resolution times is an excellent way to build goodwill with customers today. Sixty-nine percent of Dimensional Research respondents who reported "good" customer service experiences credited speedy responses and resolutions for those positive outcomes.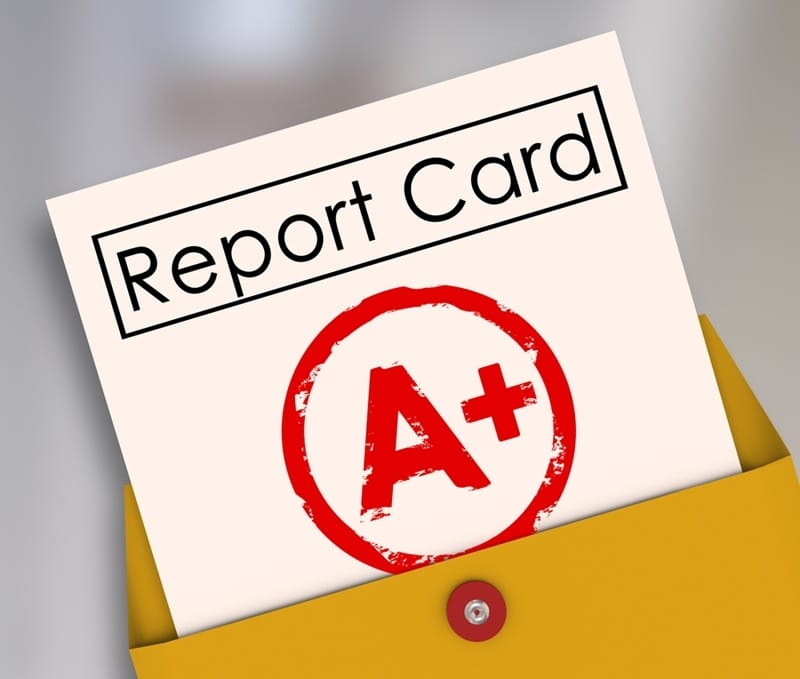 That is where complaint management software comes into play. These tools allow service representatives to log every interaction and issue, helping them ensure that every customer and client receives a response. Furthermore, complaint management platforms facilitate escalation and assignment tasks, so problems can be quickly forwarded to relevant personnel. This way, issues are dealt with in a timely manner and customers are assured that they have a voice, and that you're listening.
More than anything, responsiveness is key to positive customer service interactions. Ultimately, how quickly you respond to a complaint and find a resolution is as important as the problem itself. Show that you care and are willing to surpass customer expectations, and you'll enjoy more loyalty than ever before.