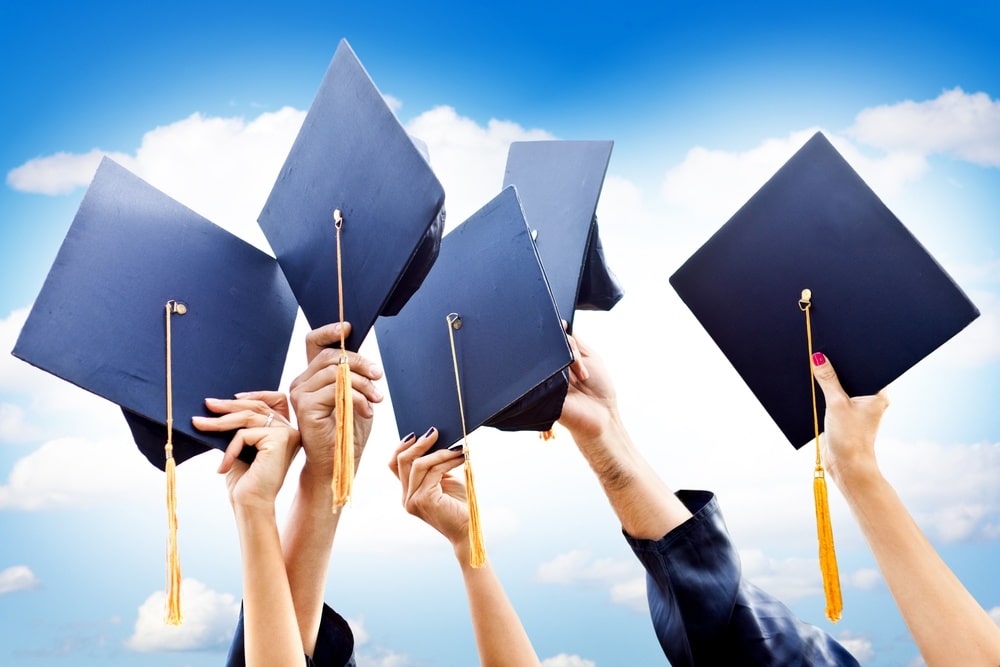 Many universities still use spreadsheets to track complaints, from facilities problems to harassment reports. This may seem simple and cost-effective, but the reality is that spreadsheet upkeep is time consuming and far from fail-safe when it comes to tracking a large number of ongoing cases.
Here's why: A spreadsheet is a fine solution for static or historic data, but not a good fit for evolving situations with multiple steps, various compliance obligations, and a plethora of stakeholders that need status updates. It takes a lot of time-consuming manual effort to track dynamic issues using spreadsheets — and trying to force it to work can lead to mistakes, lost information, and dissatisfaction.
Email is a little more effective for complaint tracking, but only to a point. It's flexible and simple, but it can't offer the ability to collaborate, assign tasks, feed submissions into a centralized management dashboard, or generate automated reminders and notifications. In some ways, email is just as limited as spreadsheets.
While it's possible to struggle along with spreadsheets and email, here are five signs that can signal that your current setup is starting to fall apart.
1. Your team is disorganized
Are your team members forgetting to "cc" someone on an email string, or accidentally mass-mailing a sensitive spreadsheet?
When you have a team of people each working on resolving their own sets of assigned complaints, organization is key. This is especially true when it comes to issues with legal ramifications or where compliance is involved. A complaint tracking system creates a centralized repository of information, providing visibility only to the individuals who need it.
2. Collaboration is clunky
If you work on a team, collaboration becomes a nightmare without a central system. Few people are willing to open their email inbox to share with others, and tracking spreadsheet versions requires constant vigilance — but in a complaint tracking system, everyone who needs to can view and edit ongoing issues.
Dedicated software like Issuetrak shows everything relevant to a particular complaint all in one place. Access to that information is restricted by a password and other more granular visibility protections. And there's another bonus: if a staff member leaves during a complex complaint process, how do you know important info won't slip between the cracks? A complaint tracking application also provides a seamless way to document key information for future reference.
3. Prioritization is a challenge
It's easier to manage workflow and prioritize tasks with dedicated complaint tracking software. Knowing what to do and in what order can be challenging when dealing with multiple requests. Seeing all the open issues in a single, centralized dashboard enables response teams to categorize problems by priority and set expectations about resolution times.
4. Resources are scarce
Does it feel like everyone is competing for resources like time, equipment, or staffing? A complaint tracking application helps universities determine where further investment is needed by providing analytics tools to evaluate patterns. As a result, your team will be able to understand the best way to deploy their resources.
Dashboards and analytics can provide an overview at a glance, providing hard facts that make it much easier to justify budget changes. Universities can also boost the accountability of their complaints process with reporting tools that allow them to measure departmental and team member performance.
5. Progress monitoring is problematic
Complaint tracking applications help monitor how efficiently complaints are being resolved. Teams can analyze the types of complaints entered into the system as well, allowing them to pinpoint consistent problem areas or individuals.
____
Every university or higher education institution has complaints, processes, and problems that need to be tracked, monitored, and resolved. With so much riding on the proper handling of complaints, it's important to use a solution that gets the job done the right way and provides peace of mind to everyone involved, every time.