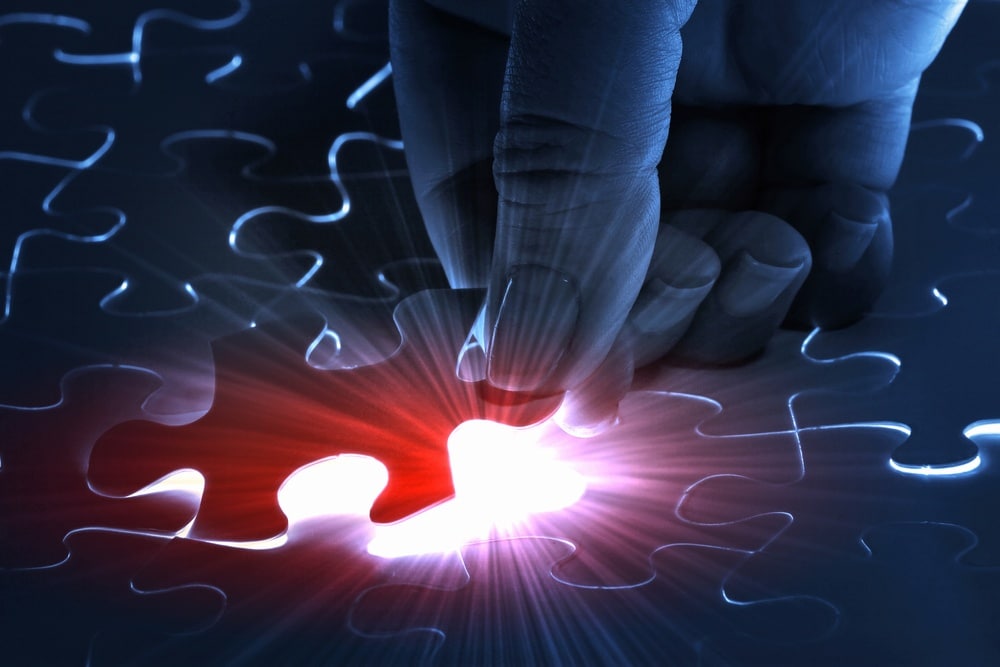 Do you have a strawberry slicer in your kitchen? How about a zucchini peeler? Or maybe a Breakfast Sandwich Maker, Veggetti or Rollie Eggmaster? If you do, then you're all-too familiar with unitaskers and how limiting they can be.
In your business, as well as your kitchen, unitaskers represent money that could be better spent on multipurpose tools. The same holds true for business software, as well.
As we've noted before, when you're in the market for a software upgrade - whether it's CRM, help desk or business process software - you want it to be a one-time experience. It's also certainly not a process you want to rush. You need to take your time, thoroughly vet potential candidates and find the right software platform to fit all of your needs, scale with your business and provide the best ROI possible. At the end of the day, you should look for software that's a solution, not a stopgap.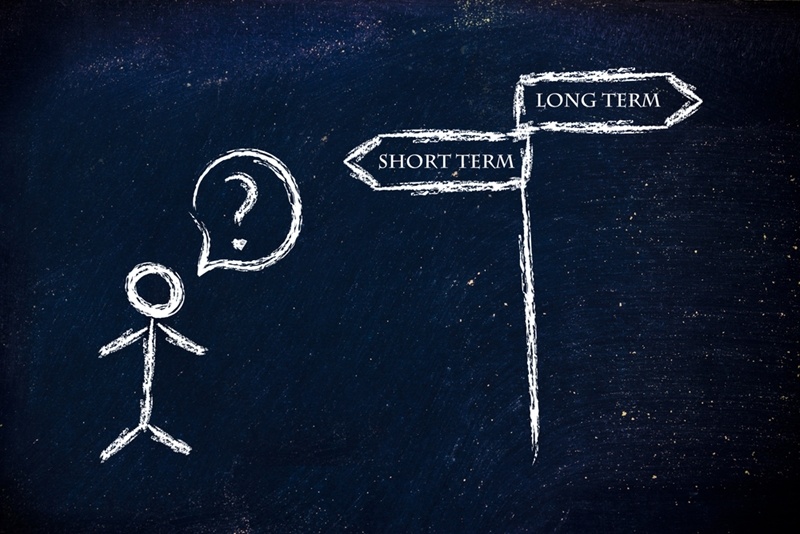 Don't Be Blinded By Short-Term Costs
As much as we may try to prioritize features and functionality, a software platform's price tag may ultimately prove to be the deciding factor in your purchase. The costs of business-class software add up fast, and depending on the package and number of users that need to be supported, you could be looking to shell out a big chunk of change for some of the more premium offerings out there.
You need to stay focused on the long-term ramifications of whatever platform you select, though. Saving money in the short term could wind up costing you far more down the road if you need to upgrade software sooner rather than later. That's to say nothing of all the unforeseen costs that may arise by going with a software platform that doesn't meet all of your needs. Paying for distinct software packages that can only be used by certain departments or have features that are limited to particular workflows will ultimately cost you money, regardless of the number on the price tag.
Odd Man Out
When you introduce a new piece of software to your existing network, you may find it just doesn't integrate well with legacy systems and platforms - and that can lead to pervasive everyday problems. In fact, respondents to a 2015 TechTarget survey of IT channel partners cited integration as one of their top challenges.
Let's say you've just invested in a new customer support platform, but it doesn't integrate with your email client. You won't have the ability to automatically capture customer complaints straight from an email or web form, and that could mean big trouble when something slips through the cracks.
Now, a solution that integrates with your legacy platforms will make it easier to sync up workflows from one department to another and lead to a more harmonious overarching IT and business process ecosystem. Fewer integration hiccups means fewer headaches.
Cover All Of Your Bases
Why pay for distinct software packages that all essentially do the same thing, just for different departments? Managing both help desk software and complaint management software, among others, will only create problems for employees who have to juggle multiple platforms. With Issuetrak, you can manage and oversee multiple workflows and business processes within a single user-friendly platform. Whether you need to monitor customer complaints, IT help desk tickets, internal workflows or other business processes, Issuetrak is your one-stop shop.
Don't settle for stopgap purchases. Find software that's a lasting solution. Contact us today to find out more.