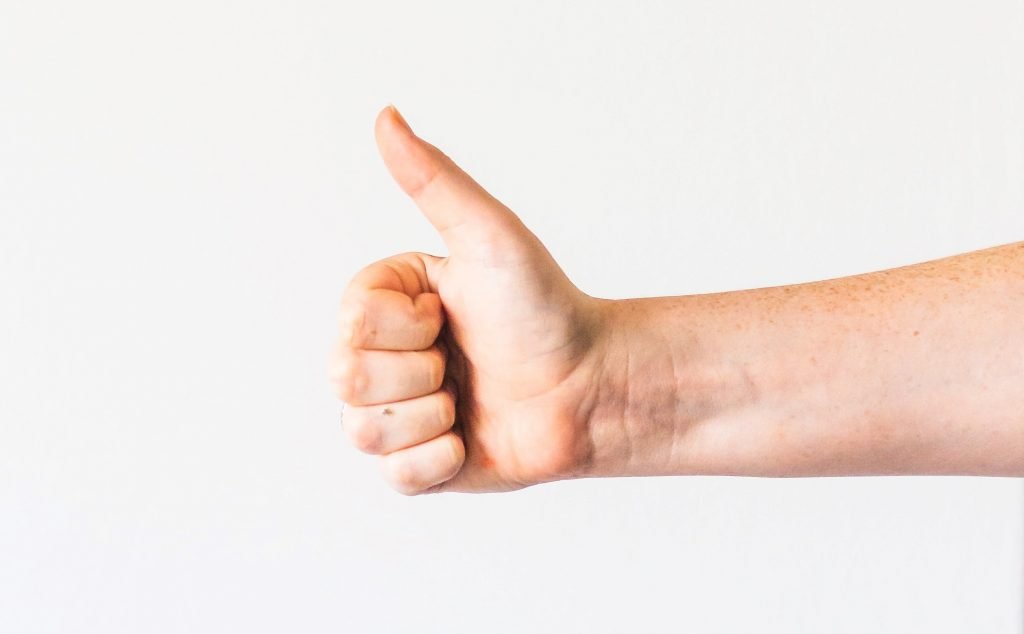 In July, Issuetrak's Support Team achieved an incredible goal: 100% customer satisfaction! Ever wonder how our team measures customer satisfaction and where these numbers come from? Alex Goolie, Issuetrak's Director of Technical Operations, explained the process for calculating satisfaction based on responses to our support survey, sent out after every closed support ticket.
First, customers fill out the survey, rating their experience based on their Tech Support Analyst's Listening and Understanding; Attitude and Professionalism; Technical Skills and Knowledge; Timeliness; and Quality. They also rate how likely they would be to recommend Issuetrak support to others. An optional text box allows customers to provide their own comments if they prefer.
The Support Team uses Issuetrak's Survey Module to create, send out, and manage their survey. After that, responses go into a spreadsheet where Alex calculates satisfaction percentages, weighting each response.
"Poor responses are weighted more than positive responses," said Alex. "We have to work hard to bring up our average after a negative survey response."
If the average satisfaction score dips down too low, it appears bright red on the spreadsheet — a warning that the team isn't meeting its Key Performance Indicators, or KPIs. For Issuetrak's Support Team, a score of lower than 96% is considered unsatisfactory. Scores of 96% to 97% are satisfactory, and 98% and above is excellent.
"It's hard to get a good score. It's not easy," said Alex. "That's why 100% was such an accomplishment."
The Support Team also uses its surveys to measure Net Promoter Score, or NPS. NPS is a customer service metric that scores how likely customers are to recommend a product or service — in this case, Issuetrak support — to friends or colleagues. The Survey Module makes it easy to measure these metrics with simple survey-building tools that allow users to customize or mix and match survey response fields.
Ensuring customer satisfaction isn't always easy, especially when you're handling tech issues. But using a combination of the right tools and metrics can help make things more manageable. Sending regular surveys lets you measure your quality of service and easily pinpoint any weaknesses or shortcomings your team may be struggling with — leading to a higher standard of support and happier customers!
Give your support team the tools to achieve similar results! Everything you need to know about how our software optimizes customer support teams is available here.