Trusted by these companies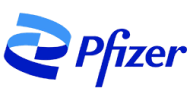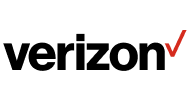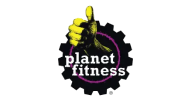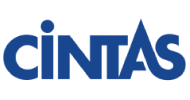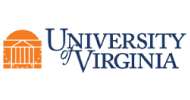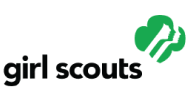 Software to optimize and automate your...
The solution shouldn't be more painful than the problem.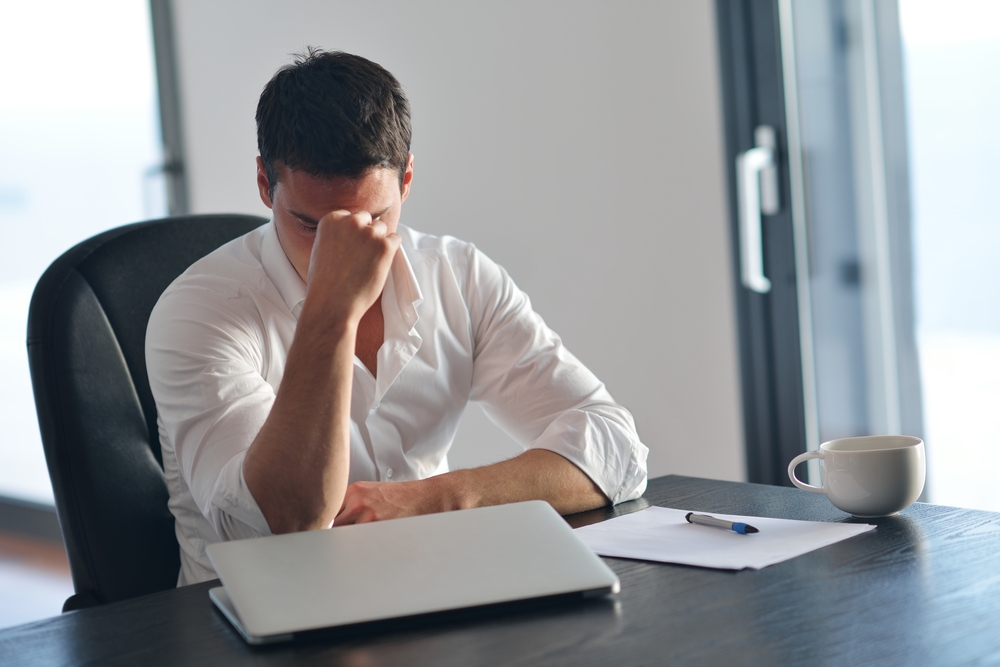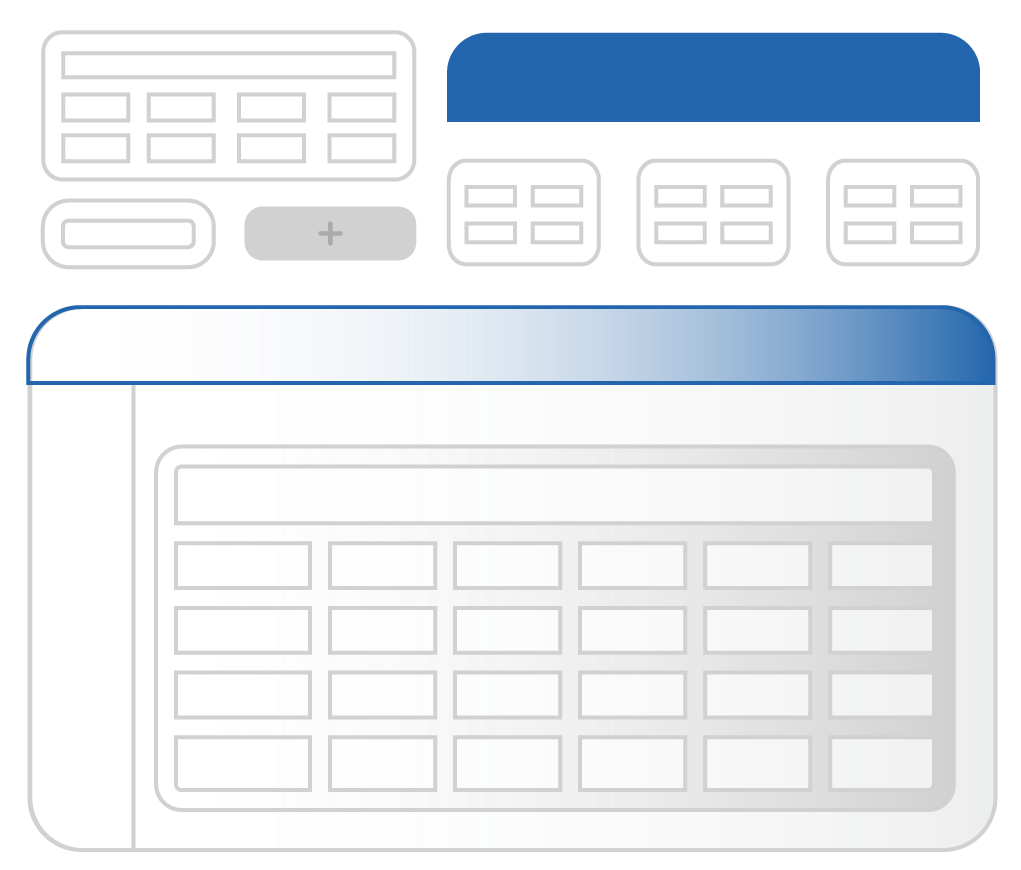 Have you ever tried to implement new software to deal with being overwhelmed, understaffed, or just plain spread thin — only to feel like it just made things worse? You won't have that experience with Issuetrak. For 30 years, we've approached every aspect of our business the same way: by putting people first.
Some other advantages you'll find with Issuetrak include:
Unlimited free end users with 50+ permissions
Industry-leading, in-house customer support
Cloud and on-premise options
Dedicated account manager
Control over views, labels, and more
Easy multichannel submission
99%
Overall customer satisfaction
9.8
Support Net Promoter Score
27
Time to answer in seconds - phone
Not your average customer support.
Want the best customer support in the business? Call us. From a dedicated account manager to a support team that goes above and beyond, we've got your back. And when you hire us, you get us - we don't outsource. Period.
Don't believe us? Just check out our stats this month!
This technician is extremely happy. As always, you folks ROCK.
I would hope in the near future, other companies had the same tenacity when it comes to serving customers.
In my opinion, no one ranks close to Issuetrak when it comes to excellent Customer Service"


- A Senior Technician with SeaTec IT Support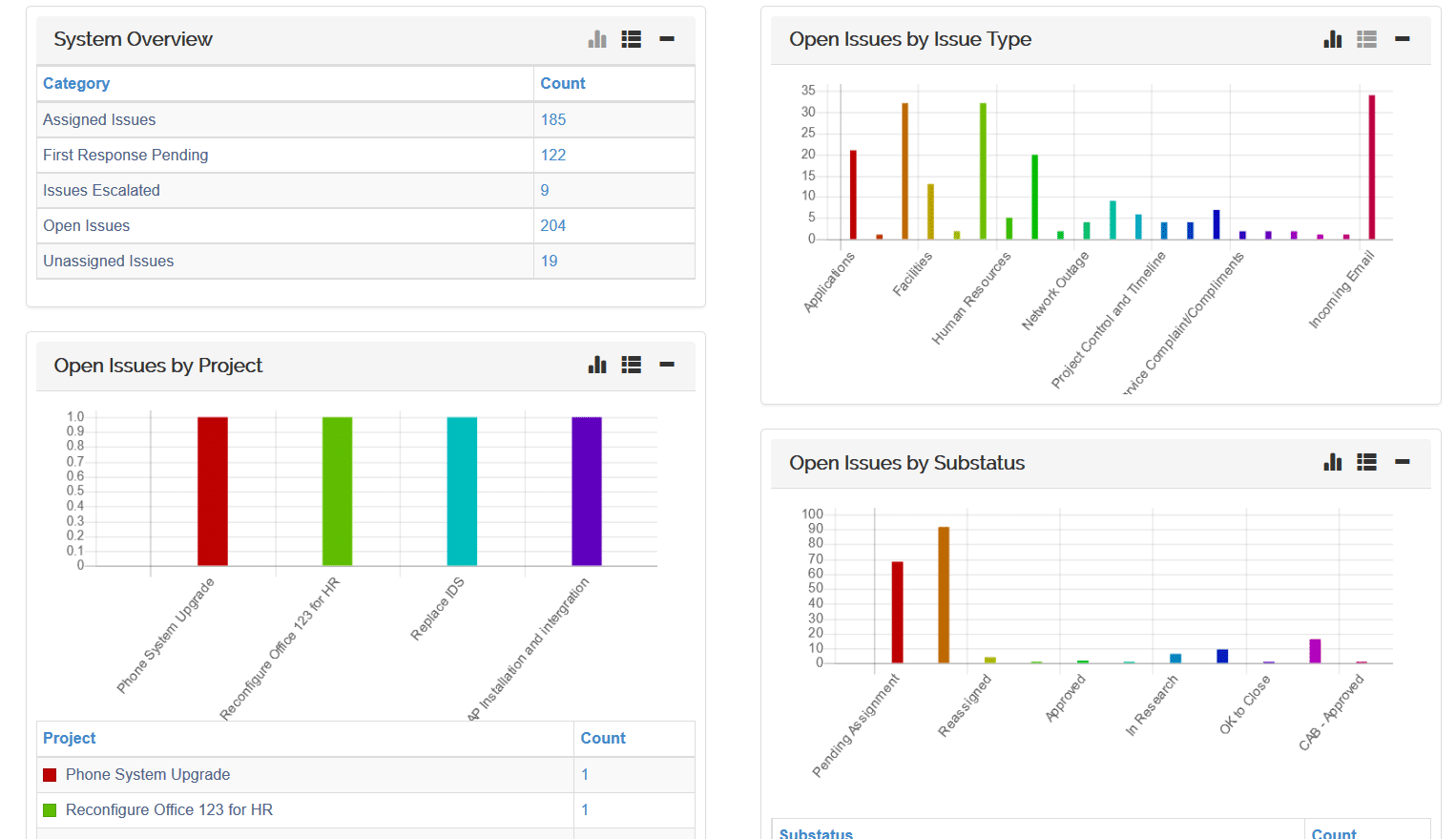 Display what you need
Keep all of the information you need at your fingertips. Organize and sort your open issues by issue type, subtype, escalated issues, and more, and see your most important data at a glance with easy-to-read charts and tables.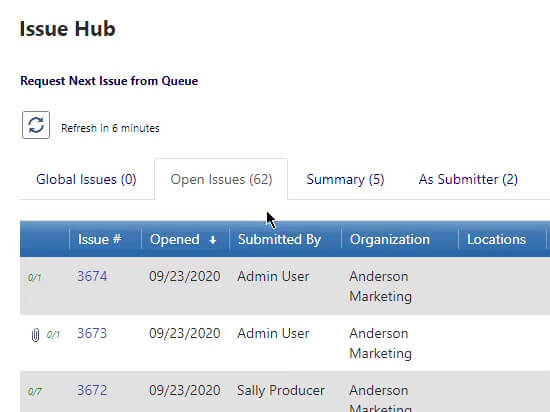 Optimize your work
See all your issues at a glance, add custom views to display your most important issues, organize each view to your preference by adding columns, filters, and sorting, and easily make mass updates to your issues directly from the Issue Hub.
Manage visibility
Keeping your users organized is important, but our entities provide granular control over who sees what, and organization memberships are just one of several visibility layers. We give you the power to decide what issues a user can see, how they're able to interact with them, and who gets notified as work is completed.