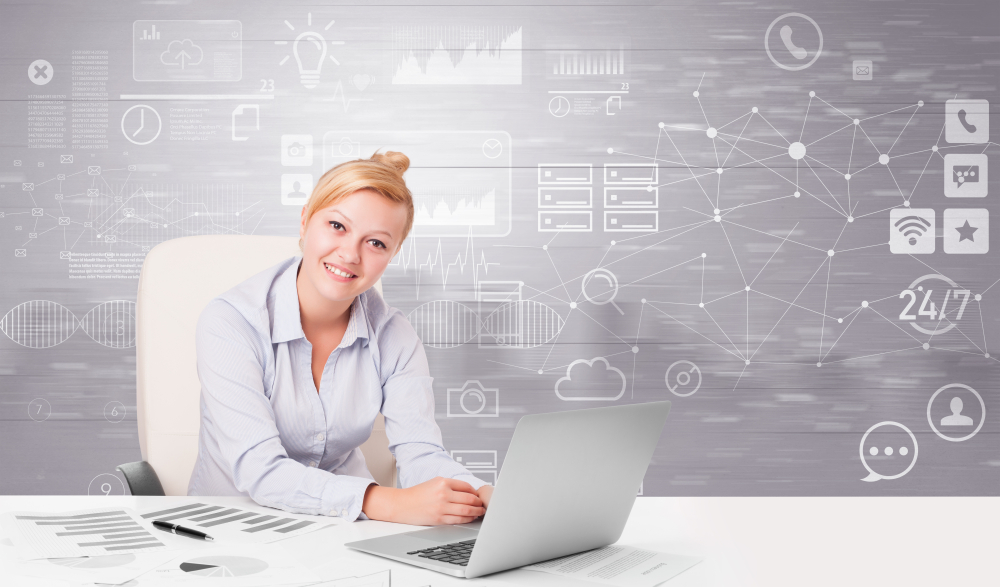 Flexible software for powerful workflows
A flexible workflow tool that will keep your team working as quickly and efficiently as possible. Customize, assign tasks, notify, and analyze with Issuetrak.
Trusted by these companies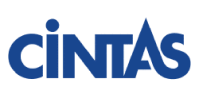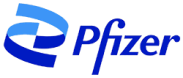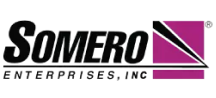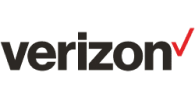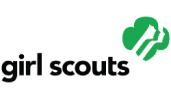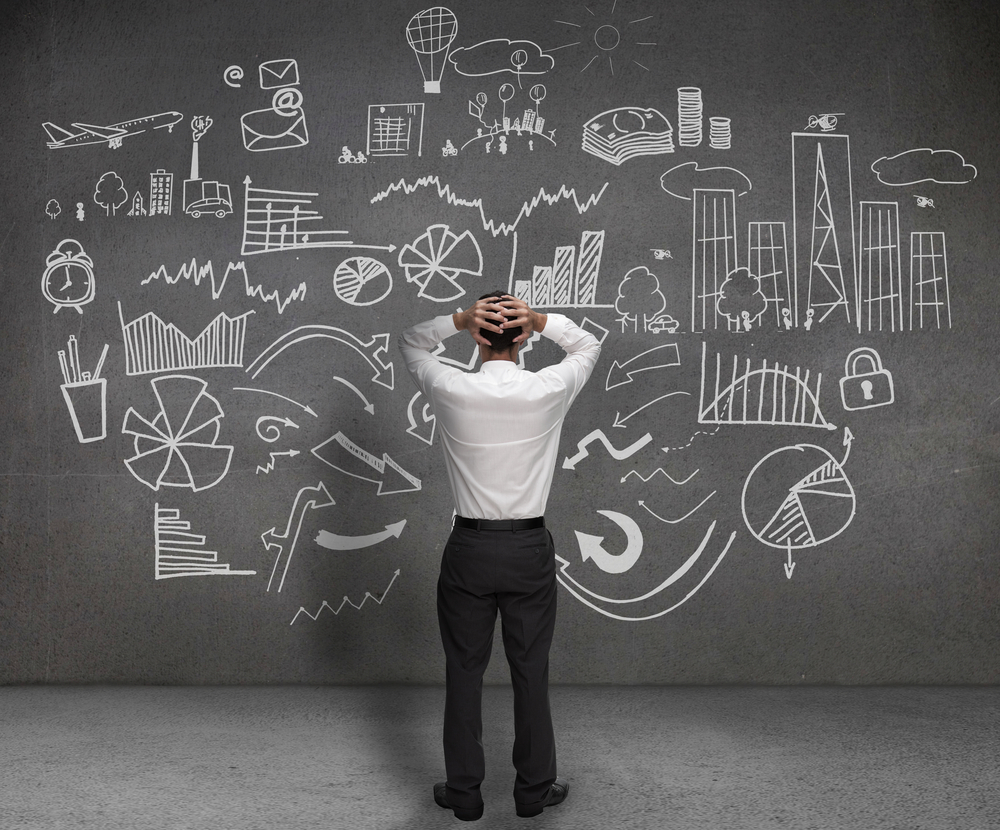 Kick confusing, manual workflows to the curb
Using to-do lists, spreadsheets, and email correspondence to manage your team's workload can be a major struggle. Wires get crossed and productivity suffers.
Issuetrak helps you build a workflow that flows
With Issuetrak in place, you'll always know what's coming next. From a built-in Task Manager to assign and manage duties to automatic notifications that notify agents when a step is completed or when the next step needs to be taken, Issuetrak handles the details and keeps your team chugging along without a hitch.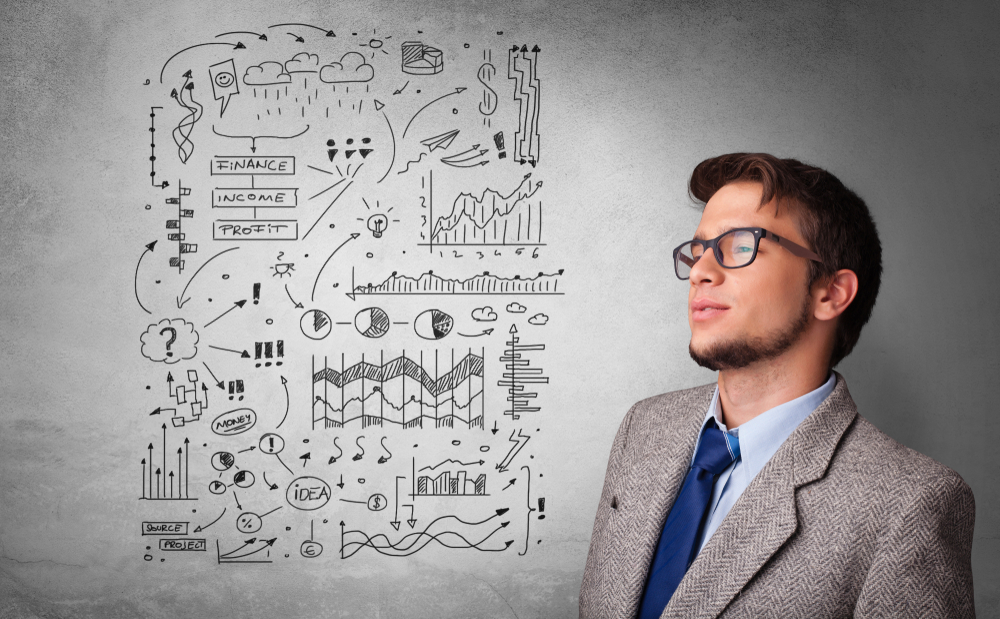 The tools you need to find your flow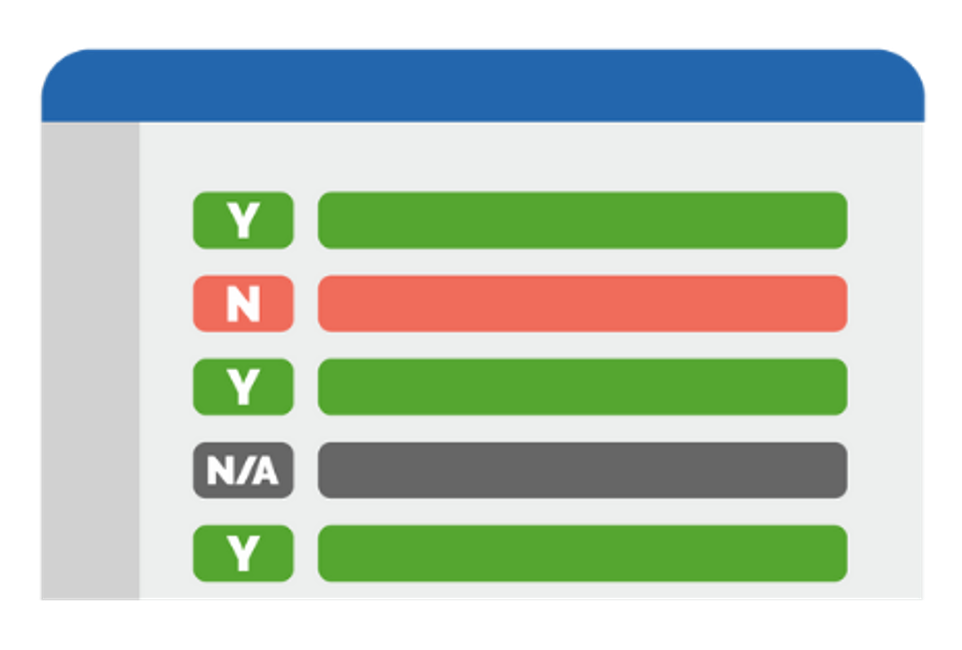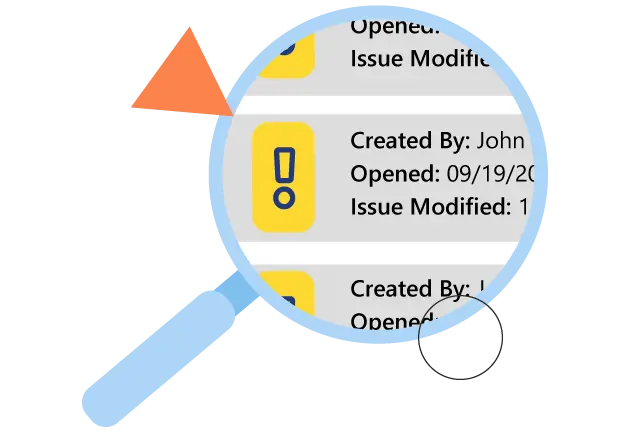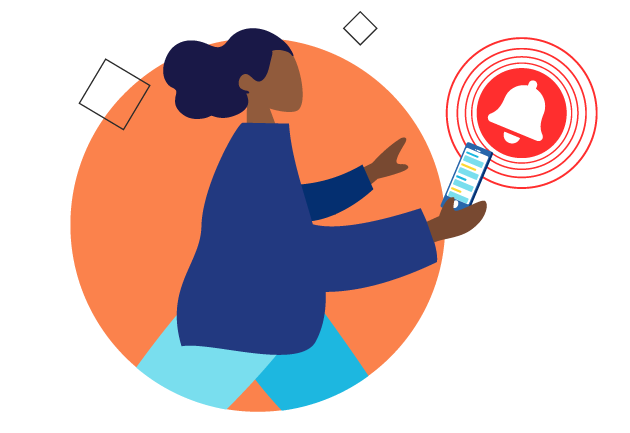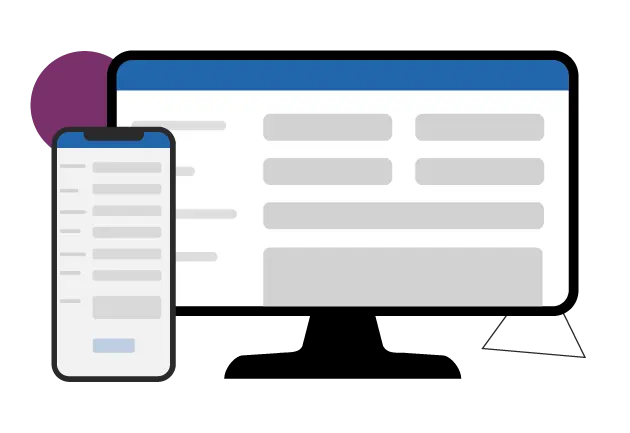 Plus everything else you need for a streamlined workflow
Reporting
Robust reporting and data visualization give you a snapshot of open complaints by type, assignment, priority, and more.
Issue Templates
Take out the guesswork for your end users and make issue submission a breeze with issue templates.
Easy Set-Up
From initial set-up to on-going maintenance, managing your workflows couldn't be easier or more intuitive.
Highly Rated Support
The customer service you receive from our Customer Success team is unparalleled. We have the stats to prove it, too.
Don't just take our word for it!
FEATURED CUSTOMER STORY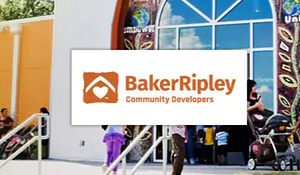 BakerRiply Community Developers
Issuetrak has really created a great opportunity for our company to automate our workflow without the huge expense of an enterprise database system."
Jeanine Cepon-Geier,
Business Process Analyst at BakerRipley