Trusted by these companies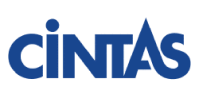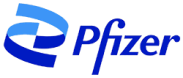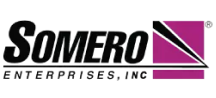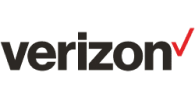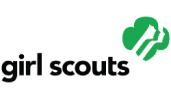 Is this how it feels to get ready for a staff meeting?
You have to report on the items your team is working on, but one of your team members is on vacation, and another called out sick. Are you sure your information is up to date?
We bet these problems sound familiar - but we can fix them all. With Issuetrak, you can:
Streamline time-consuming reporting
Easily track email correspondence
Let multiple users update tickets
Maintain a smooth audit trail
Time-stamp everything
Get alerts when tickets are assigned
Get notifications when tickets are updated
Add attachments to tickets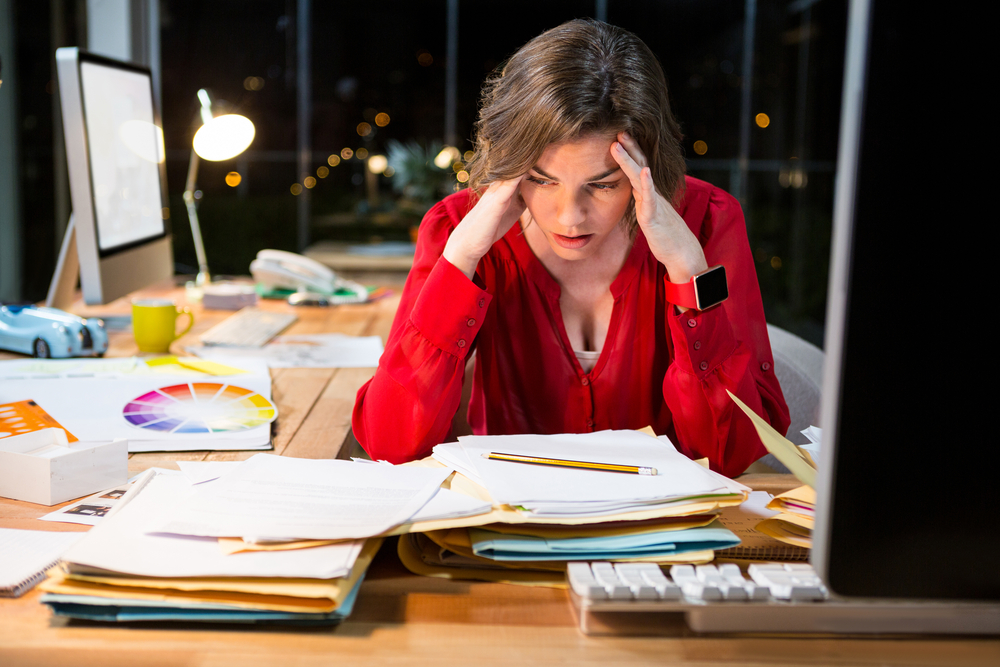 Achieve ticket management bliss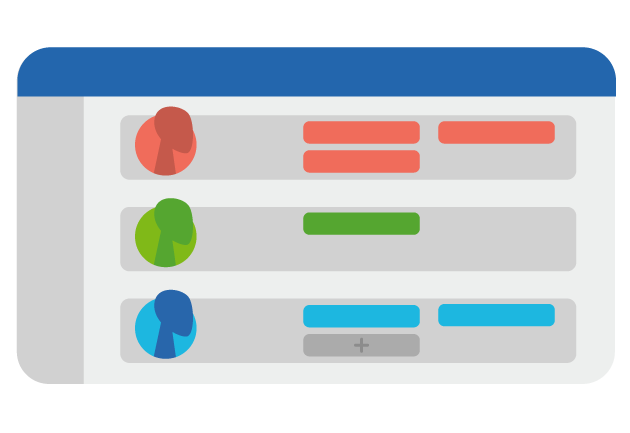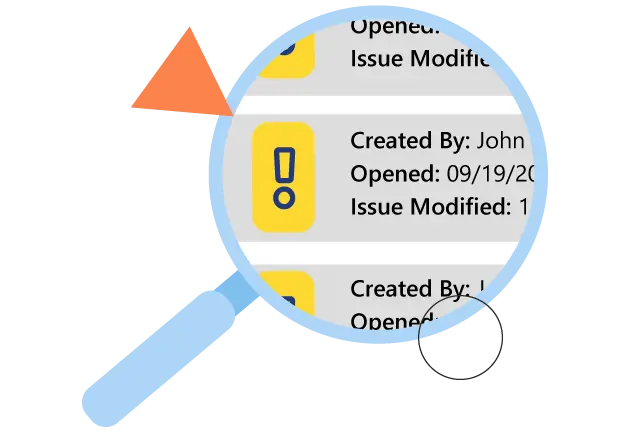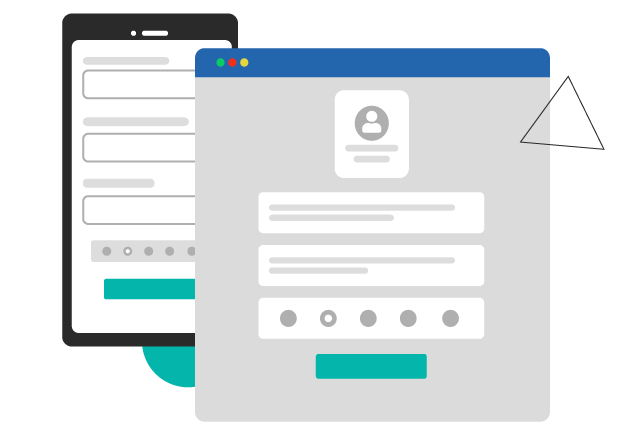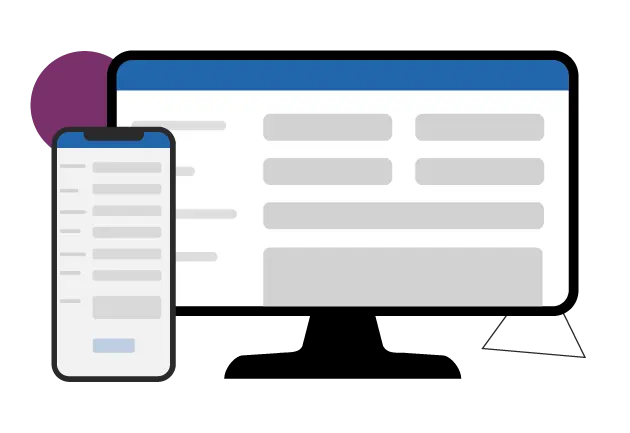 Ticket management made simple with workflows
Workflows take the busywork out of ticket tracking by automatically executing common tasks like ticket assignment, escalation, and sending notifications. Create a simple checklist or powerful, branching logic and let the Task Manager do its job.
Reduce bottlenecks with automation. Issuetrak moves multi-step tickets to their next destination as soon as they're ready. You don't have to lift a finger.
Assign the right task to the right person every time with our Task Manager, and use our out-of-office feature to make sure your tickets get resolved when you take a well-earned day off.
Instant notifications and alerts help your team stay on top of what's important, when it's important.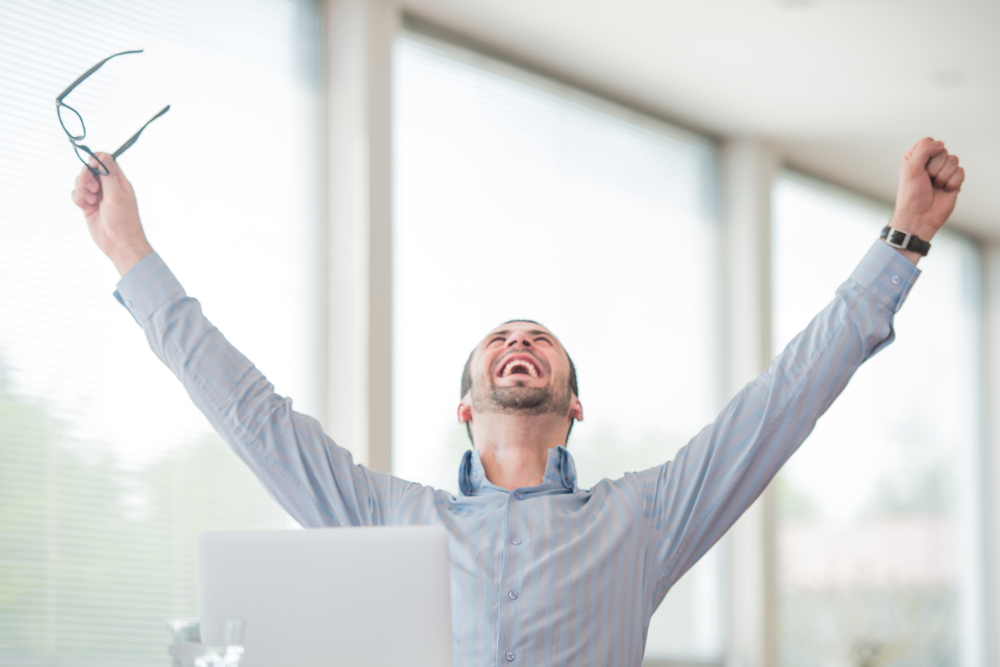 Plus, everything else you need from great ticket tracking software
Customizable configuration
Easy set-up and maintenance
Highly-rated support team
Don't just take our word for it!
FEATURED CUSTOMER STORY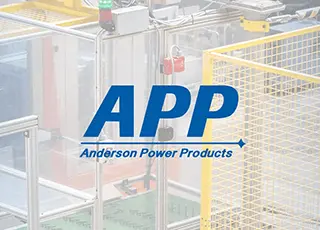 Anderson Power Products
We have greater visibility into everything so we can act on tickets more quickly. It saves time, especially when dealing with people on the other side of the world."
Craig Cormier,
IT Manager at Anderson Power Products