Trusted by these companies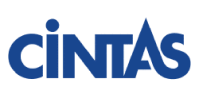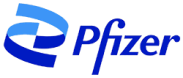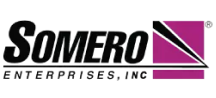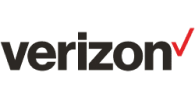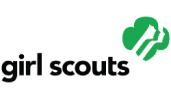 Things have changed. We're here to help.
Difficult decisions have become the new normal. Teaching at a distance can be difficult, but tracking your team's problems doesn't have to be.

From software snafus and tech support to materials and equipment requests, Issuetrak helps you resolve problems faster so your teachers can keep teaching and your students can keep learning.
Respond quickly to issues, requests, and more from students and teachers
Centralize information to stay on-task and organized
Communicate easily with teammates, even while working remotely
Work faster with automation tools and assigned tasks
Track trends and update administrators with dashboards and summary reports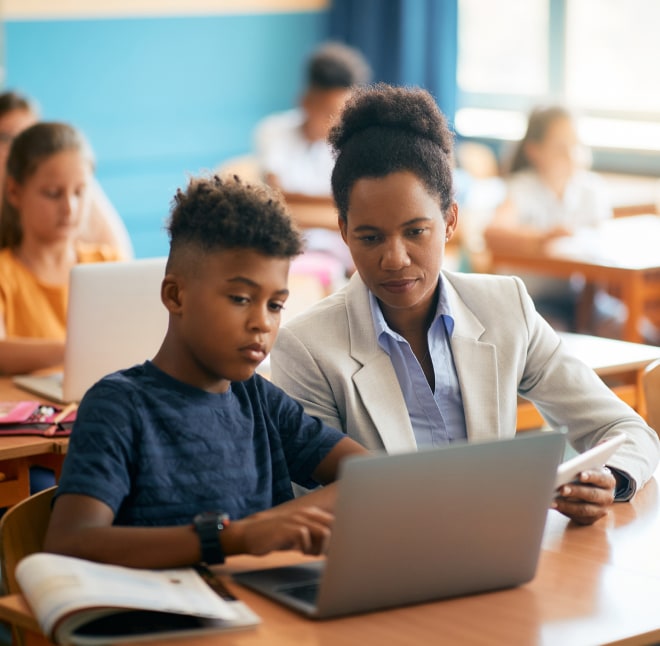 Save your school days with our powerful tools.
Task manager
Expedite and automate requests by using branching workflows, assigning tasks, and checking off completed steps.
User-defined fields
Unlimited user-defined fields let you tailor requests to your needs, with your preferred terminology.
Auto assignment
Automatically assign requests and tasks to individuals and groups to streamline the change request process.
Custom forms
Create custom forms and templates. Configure your displays for your needs, with your branding and colors.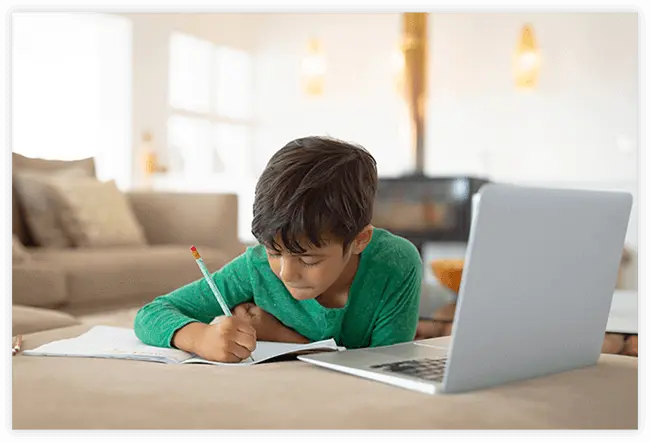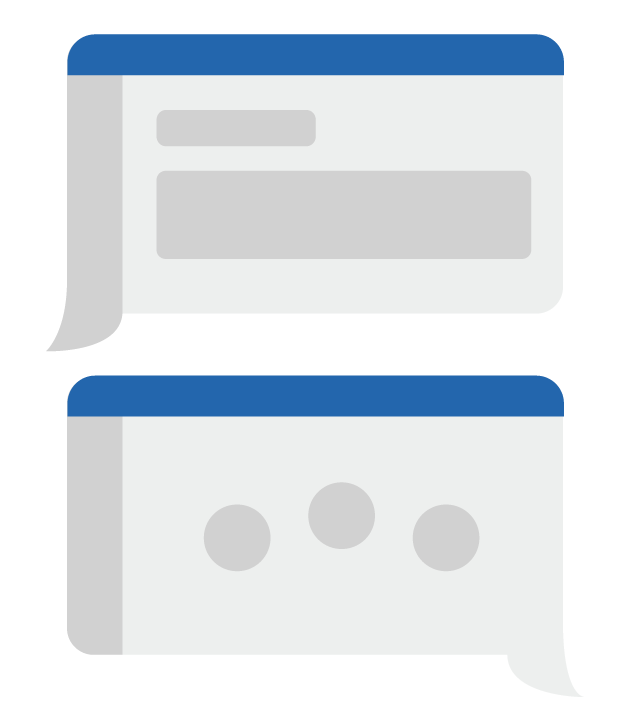 Set up and go.
Start working in your site the same day you need it. Each site comes with a basic configuration that's easy to understand and simple to get up and running.
Our integrated chat feature allows your support team to communicate with teachers, parents, and students in real time. Convert chatlogs into issues for easy reference and solve distance learning problems faster!


Issuetrak sites are also fully customizable: update yours with your team's preferred vocabulary, school branding, and more, immediately or as you have the bandwidth. Our team can help you make changes or you can do it yourself -- no coding experience required.
Plus everything else you need to keep remote learning running smoothly.
Multi-channel issue submission
Easy set-up and maintenance


Don't just take our word for it.
FEATURED CUSTOMER STORY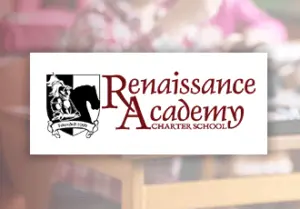 Renaissance Academy Charter School
If a teacher or group of students is idle, they lose productivity. Issuetrak streamlines the whole help desk process for us and definitely speeds up turnaround time."
Todd Krock,
Technology Coordinator, Renaissance Academy