Trusted by these companies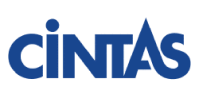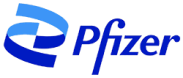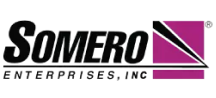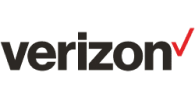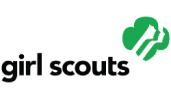 Managing IT requests can be overwhelming.
From help desk requests to asset management, Issuetrak delivers an intuitive solution to help you receive and respond to errors, requests, and suggestions all in one place.
Eliminate sticky notes, spreadsheets, and email requests
Respond quickly and efficiently to complaints and issues
Track assets and schedule routine maintenance
Centralize documentation of requests, tickets, and comments
Achieve faster resolution times with automation tools
Support internal processes for onboarding, offboarding, access control, change management, and more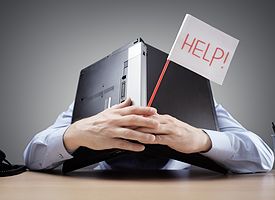 Tools built for speed and ease
Issuetrak provides tools that streamline and expedite the entire process for everyone on your team, whether they're the requester or the one assigned to resolve the request.
Help Desk
Review, respond, prioritize, and report on issues reported by your users. Issuetrak is a powerful maintenance ticketing system that handles more complicated onboarding or change management requests.
Customer Support
Manage customer complaints, feedback, and product issues submitted through multiple channels. Use reports to view trends and survey your customers as issues are closed.
Knowledge Base
The Knowledge Base articles can be categorized, searched, and segmented to restrict access for internal and external users.
Asset Management
Improve efficiency by tracking inventory, managing hardware and software information and maintenance, keeping licensing updated, and more.
Workflow
Assign tasks, send automatic updates, and build workflows to keep your team running as efficiently as possible. Our help desk system uses automation to save you time.
Issue Tracking
Customize templates for faster and easier issue submission. Automatically escalate issues and track current and past issues with reports.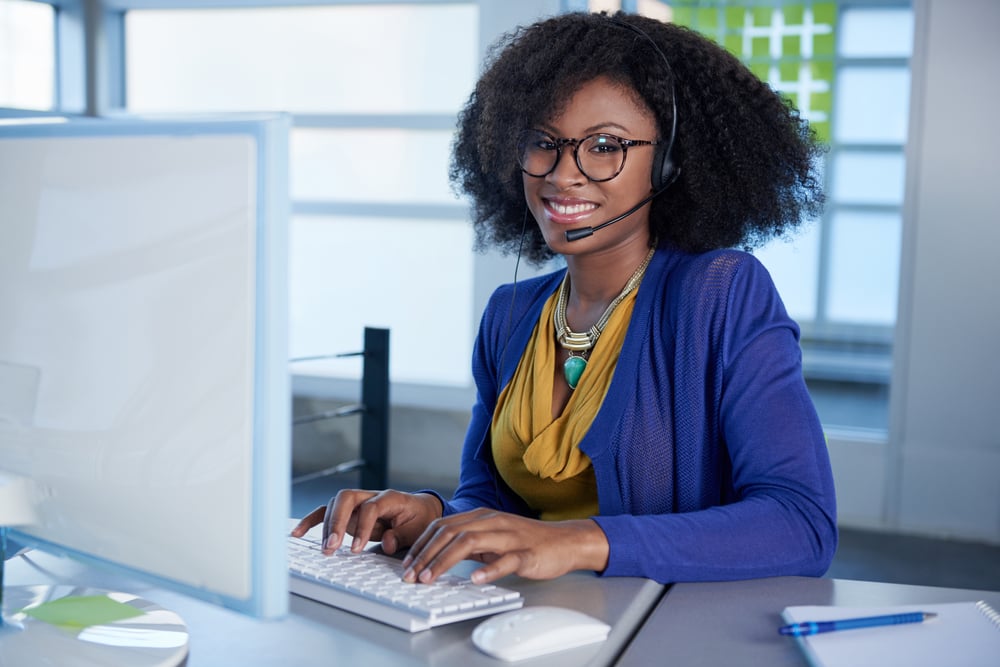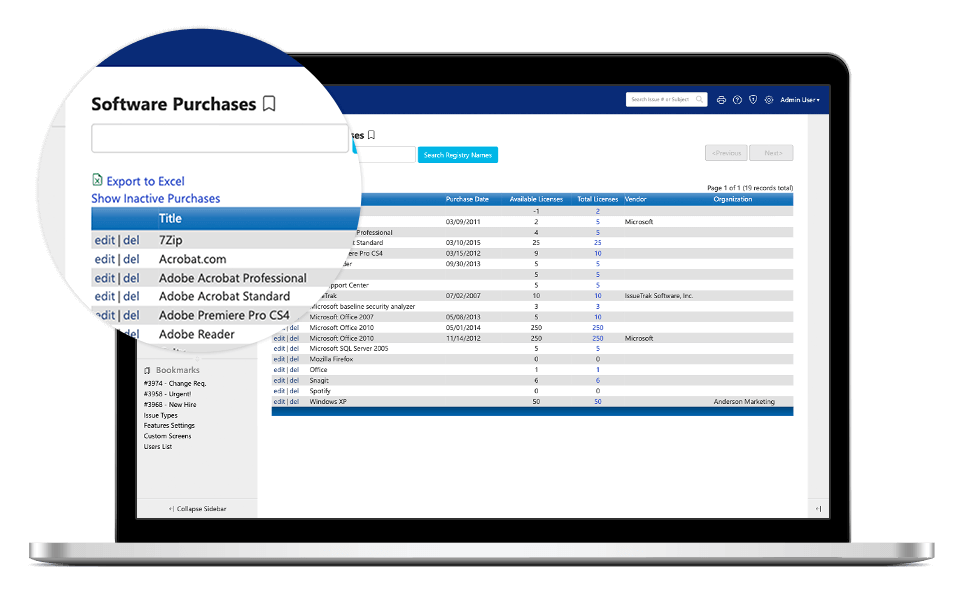 Extra tools make ticket resolution even easier
IT Departments in organizations of every industry use Issuetrak to manage their Support and Help Desk, keep tabs on assets, and make operations more efficient.


Our Asset Management module allows you to link assets directly to issues, and easily track and manage asset history for quick reference.



Our

Surveys module is full customizable and provides a platform to follow up on completed requests and gather valuable information information; find out what worked and what didn't, and improve upon your process along the way.
Plus everything else you need for great IT management
Multi-channel issue submission
Easy set-up and maintenance
Don't just take our word for it.
FEATURED CUSTOMER STORY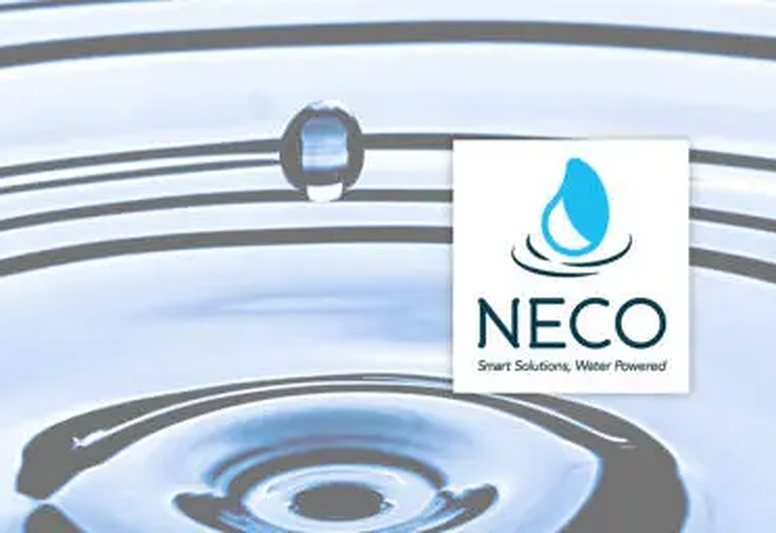 Neptune Equipment Company
Issuetrak has greatly improved our ability to address issues and track our assets."
Leigh Kalbli,
Technical Services Manager