It's Implementation Time!
Issuetrak Implementation Guide
Welcome! Our Professional Services team will work with you one-on-one to implement and set up your Issuetrak site. We'll provide all the tips, tricks, and tools you'll need during one to three remote sessions, which usually lasts one to two hours.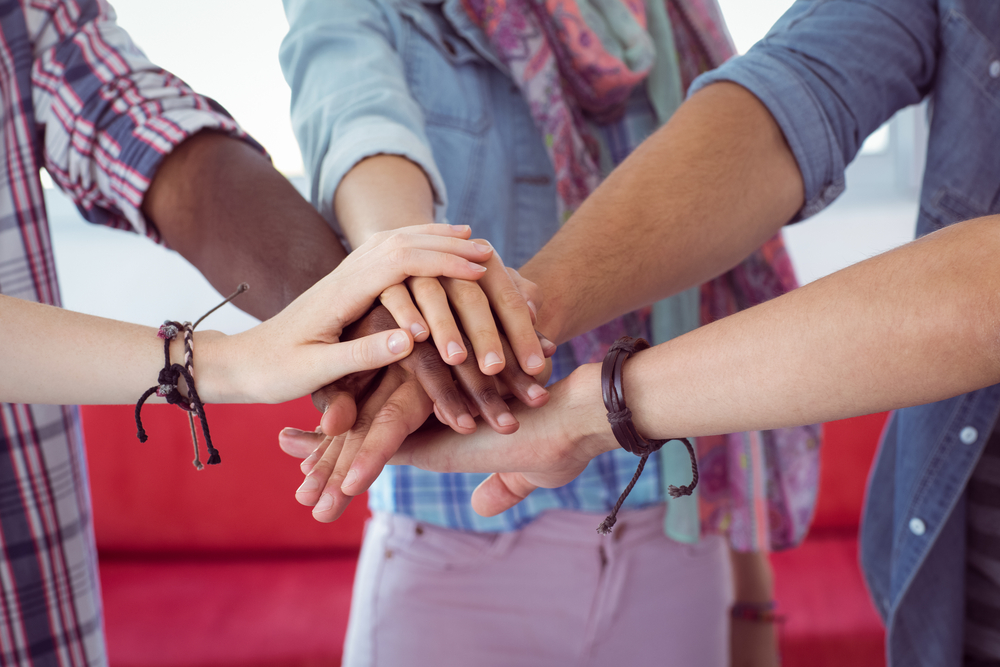 Your first session will go over:
Users and groups
Issue types
System settings
Organizational structures
Additional sessions will review:
Issue templates
Issue notifications
Workflows
Reporting
Automation features
Additional capabilities
in order to get the most out of your implementation sessions, please complete the following tasks before meeting with Professional Services:
2. Site Access
Test your login credentials for your Issuetrak site prior to your first session! You'll need access to explore the interface during your implementation sessions.

Cloud
If you purchased a cloud site, our Technical Support team will provide your site information via email.

On-premise
If you are running Issuetrak on your server(s), you will need to download and install Issuetrak. Technical Support is available at +1 (757) 213-1351, +1 (888) 789-8725, support@issuetrak.com, or support.issuetrak.com.
3. Schedule your training sessions
Issuetrak will email you with a link to schedule your training. You can use the same link to reschedule if needed. You may also contact Professional Services at +1 (757) 213-1330 or send an email to proservices@issuetrak.com. If you have dates in mind, your Product Engineer can go ahead and schedule the next session(s) during the first.
Thinking cap time
As you get ready for your first implementation session, think about your current processes and how you would like Issuetrak to support them. During your sessions, we'll provide examples. If you have any questions that can't wait until your first session, please reach out to our Technical Support team!

We look forward to working with you soon!