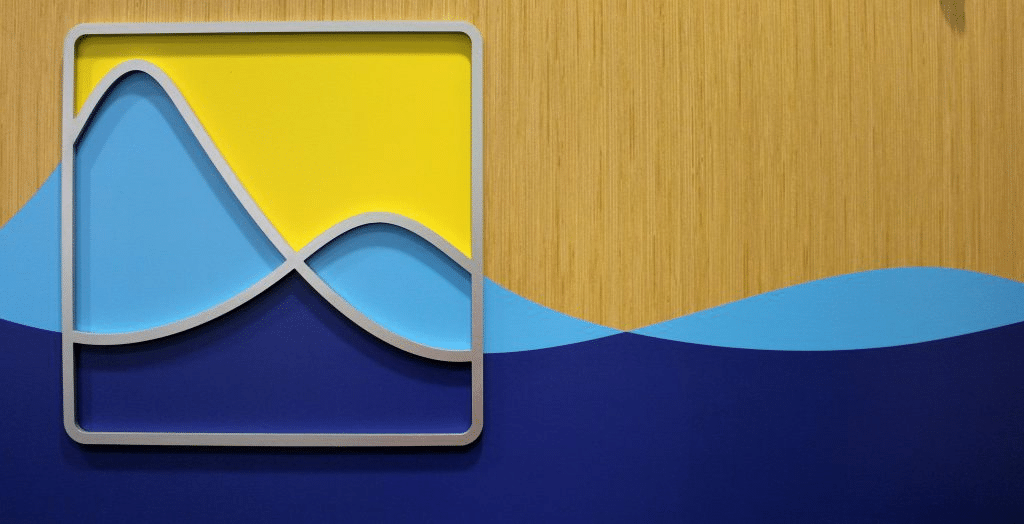 If you've spent some time on our website, you may have noticed that we've implemented a few changes in the last month. Recently, we've been adding new pages to our site and giving a refresh to some of our old ones. With these improvements we hope to provide new resources for existing and potential customers, refresh old and outdated information, and update our visuals so design stays consistent throughout the site.
Want to see for yourself what's new? Let's take a quick tour:
New Features Pages
We've introduced an all-new section of the website: Features! These pages focus on four key categories of Issuetrak features: Automation, Customization, Reporting, and Optimization.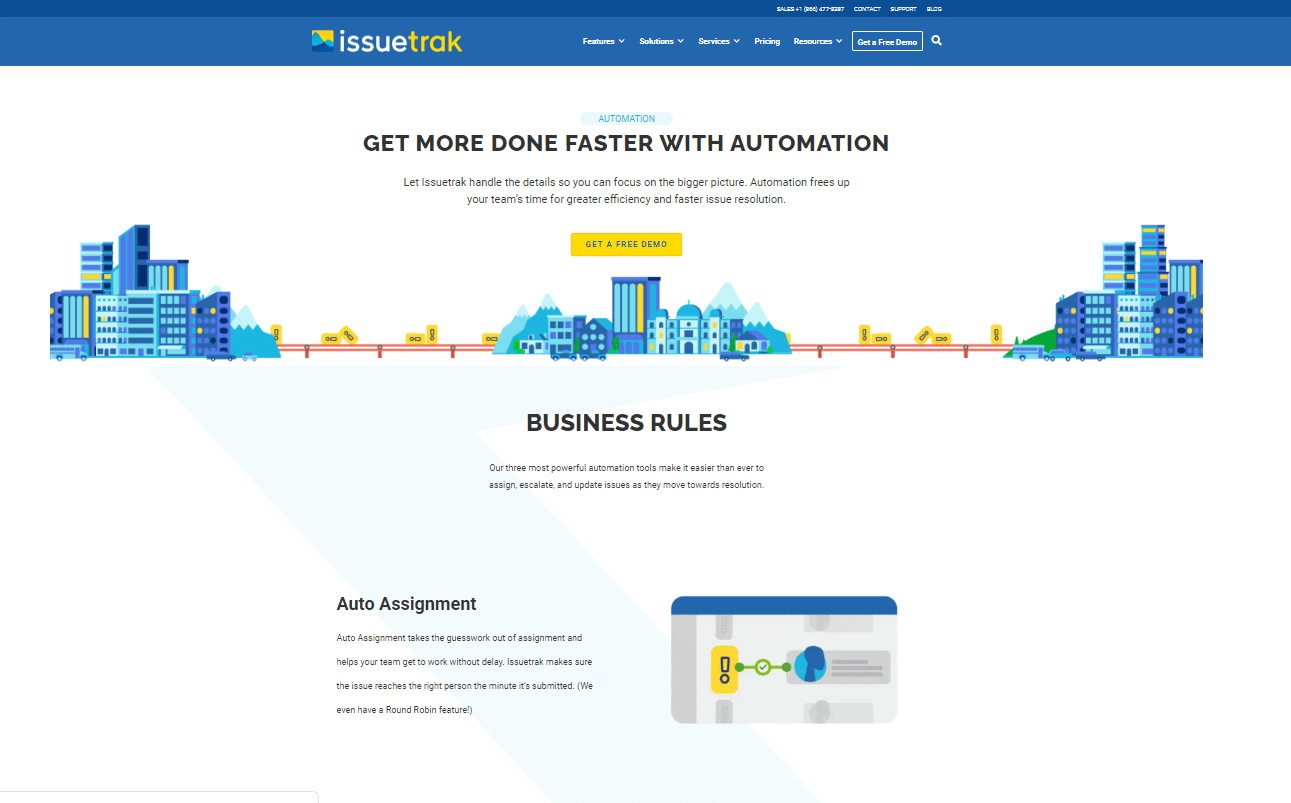 Each page gives a brief overview of a collection of features under each umbrella and allows you to easily navigate to the next page. We'll soon be implementing a reference page with all of our features listed as well. This will show every Issuetrak feature at a glance for quick reference.
Improved Solutions Section
Formerly known as the Product Pages, our improved Solutions section of the website focuses on Issuetrak usages, as well as key industries. We've freshened up the usage-specific pages with new copy and a more appealing UI to make navigating the page easier on the brain and eyes.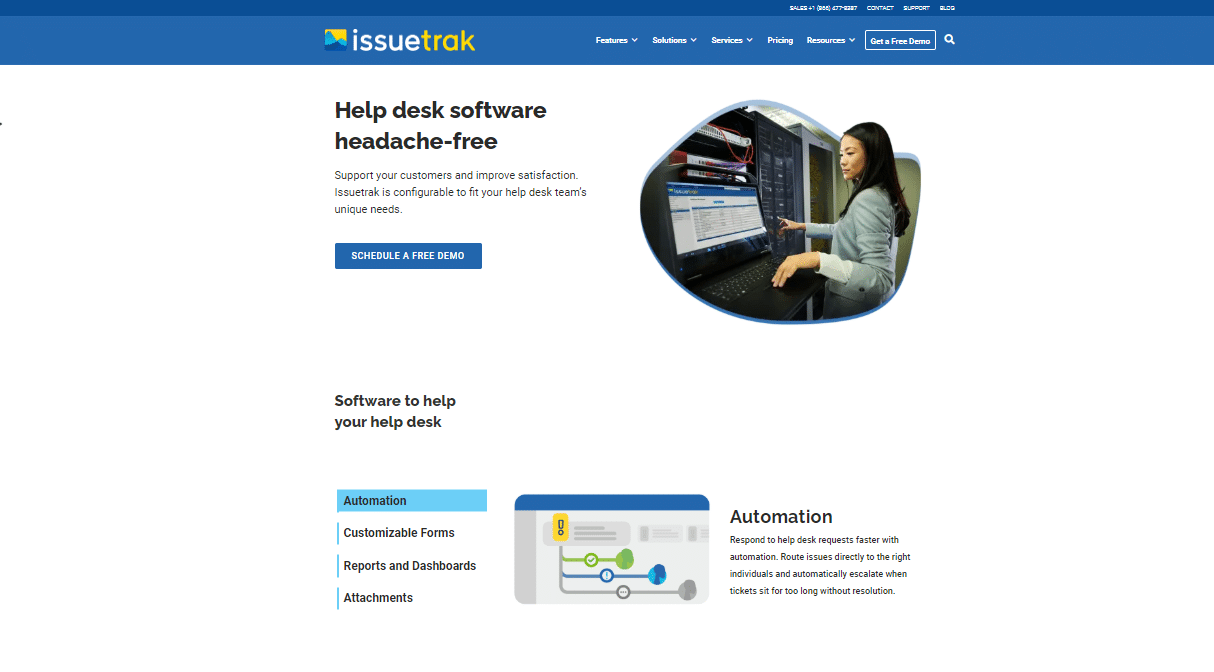 We hope you like the new changes! And if you've never seen our website before, feel free to look around and stay a while. If you have any questions about who we are, our software, or what Issuetrak can do for you don't hesitate to contact our Product Experts!